Fortnite fans can't believe a lazily-reskinned Battle Pass pet is on sale
UPDATE: Epic pulls pup from sale, will be removed from the game.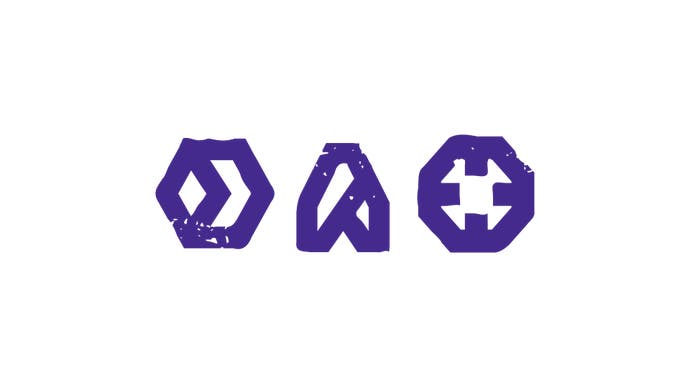 UPDATE 9pm: Epic has U-turned on its sale of the Gunner pet dog, a near-identical version of an item previously included in a Battle Pass. In the past hour, the pet has been removed from Fortnite's in-game store.
In a statement issued this evening to Eurogamer Epic admitted it "should not have released" the dog and was sorry for having done so.
Many fans felt it crossed a red line around the reissuing of exclusive Battle Pass content, which Epic promises never to sell separately.
Anyone who bought the pet today will see it removed from their Lockers, and its price refunded into their game wallets, with an extra 200 V-Bucks on top.
It's pleasing to see Epic pause to rethink its decision to sell this item. The unprecedented step of pulling the pet from sale and scrubbing it from Lockers suggests a push back on the idea of selling Battle Pass content separately - and that lessons have been learned.
Here's Epic's statement in full:
"We should not have released the Gunner Pet and apologise for doing so.
"Within the next couple of days, all purchases of Gunner will be refunded for the full amount of 1000 V-bucks as well as an additional 200 V-bucks and the Pet will be removed from the Locker.
"Anyone who purchased Gunner and refunds it prior to this make-good will instead receive 200 V-bucks and an additional refund token that can be put towards any eligible items that were purchased within the past 30 days."
---
ORIGINAL STORY 11am: Today's Fortnite shop includes a new pet dog, named Gunner. To Fortnite fans, he looks extremely familiar.
That's because Gunner is a very simple reskin of Bonesy, the pet dog from the season six Battle Pass. The only difference is a balaclava, and a small logo on his scarf.
Reddit user PhantomRacer32 made this comparison: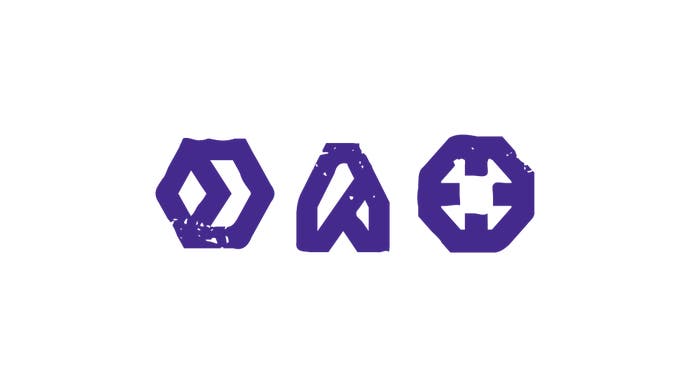 Fortnite makes a big deal out of the fact its Battle Pass cosmetics are exclusive to the pass and will never be made available separately. Bonesy also already has various different styles (all included in the season six Battle Pass) many of which are more elaborate than this.
Back in June, fans said Epic had bent its own rules to sell a beachwear version of Battle Pass character Drift. In that instance, the model had a complete set of new clothes, a new hairstyle, accessories and a separate back bling item.
At the time, I wrote about how players were worried it would open the floodgates to other Battle Pass exclusives getting the same treatment. The small tweaks made to sell Gunner/Bonesy are far worse.
"Wow they're actually selling a literal recolour of an old Battle Pass item for $10. Not even a new model at all," one fan wrote in another Reddit thread on the subject.
"This is the worst one yet. Unbelievable," said another.
Others expressed surprise at the pet's price tag compared to that of a Battle Pass.
"Two fun facts: 1. That dog is more expensive than a Battle Pass," a fan pointed out. "2. BaTtLe pAsS oBjEcTs aRe eXcLuSivE."
Indeed, Bonesy is being sold for 1000 V-Bucks, which costs £7.99. A Battle Pass for season of challenges and cosmetics costs 950 V-Bucks.
In other Fortnite news, today's patch adds the recently-announced laser targeting system to mechs to make it easier to see when you're about to die from their overpowered weapons. It also brings back Retail Row as a new Rift Zone with zombies.