Former id studio director Tim Willits joins World War Z developer Saber Interactive
"You've got to work on fun stuff".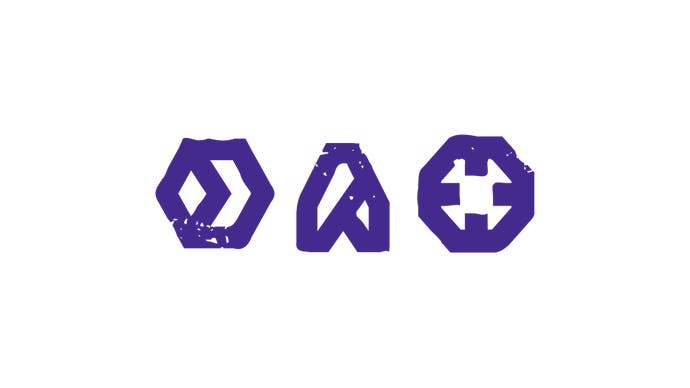 Last month, id Software studio director Tim Willits announced that he would, after 24 years with the company, be moving on to pastures new. And now we know where he was heading; Willits has revealed that he's the new chief creative officer of World War Z developer Saber Interactive.
Willits broke the news on Twitter, confirming that he's been in the role since 1st August, and that he'll be "leading the creative vision of [Saber's] five studios around the world."
In recent years, Saber - which was founded in 2001, and has offices in New Jersey, St. Petersburg, Madrid, Minsk, Sundsvall, and Liverpool - has scored hits with its lighthearted basketball series, NBA Playgrounds. More recently, World War Z - its co-operative zombie shooter - sold over 2 million copies. Saber is also handling porting duties on the upcoming Ghostbusters video game remaster for Switch, Xbox One, PS4, and PC, as well as CD Projeckt's ambitious Witcher 3: Complete Edition for Switch.
I am excited to announce that on August 1st I became the Chief Creative Officer of Saber Interactive. I will be leading the creative vision of our five studios around the world. pic.twitter.com/rsJ1OsgHkX

— Tim Willits (@TimWillits) August 12, 2019
Speaking to Fortune, Willits shed some further light on his decision to join Saber. "Being with a studio for 24 years, it's really hard to leave," he explained, "It's almost like a marriage, for lack of a better description... [But] I saw how Saber, as a team, was starting to grow and expand and pick up teams and studios. It was a good time to move over."
"At my age, you've got to work with people you like," he continued, "You've got to work on fun stuff. I don't have anything to prove. I've been successful. I've made good games... At the end of the day, I'm literally going to travel around the world to cool as places to work with awesome teams and make video games."