Football Manager 2018 out 10th November
First touch.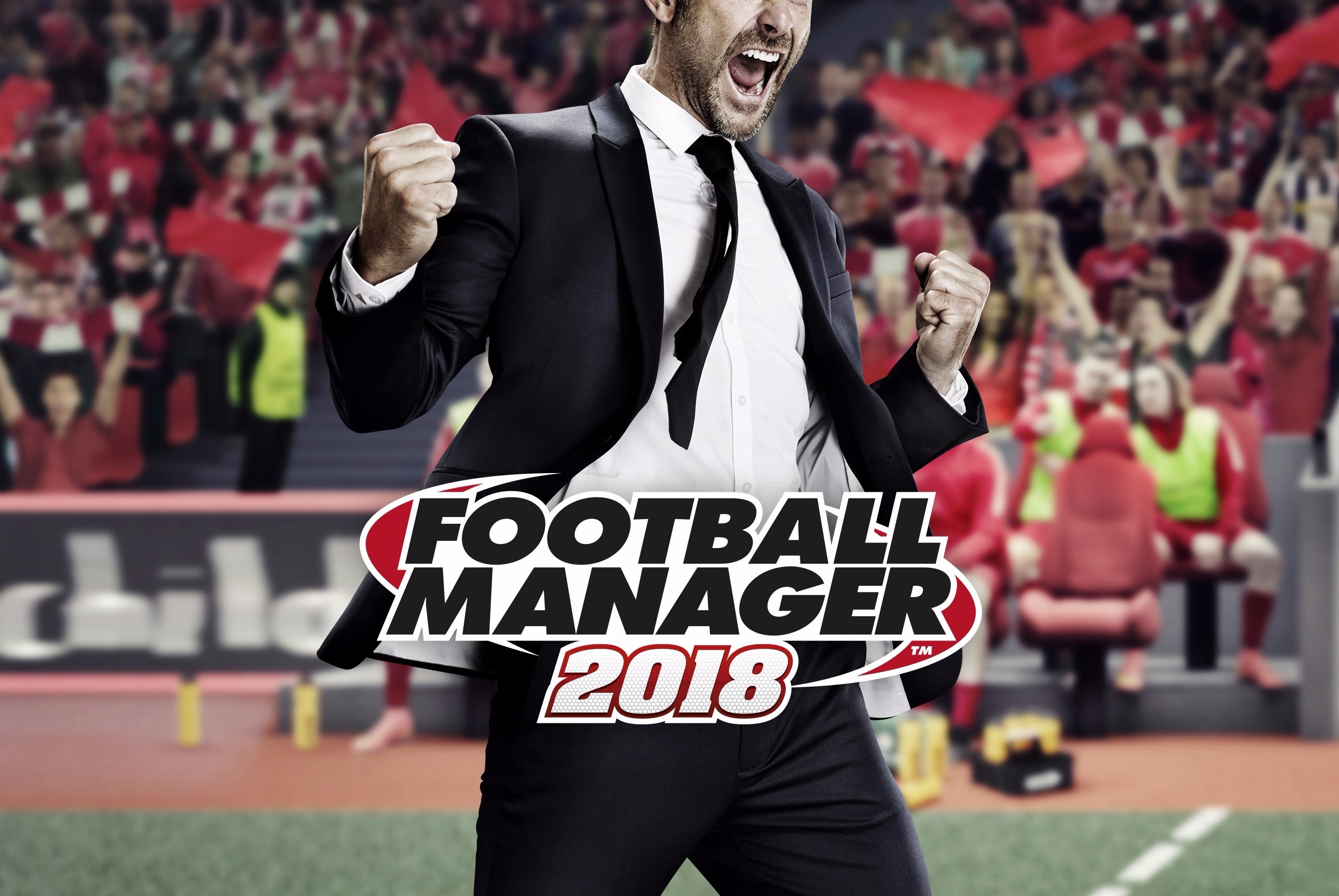 Football Manager 2018 comes out on Friday, 10th November 2017, Sega has announced.

Developer Sports Interactive said it'll reveal gameplay details in late September, but did confirm this year, for the first time, all three versions of the game, so Football Manager 2018 for PC, Mac and Linux, Football Manager Touch 2018 for PC, Mac, Linux, iOS and Android, and Football Manager Mobile 2018 for iOS and Android will be released on the same day.
If you pre-purchase the game you can play two weeks beforehand via a beta version (single-player careers carry across from the beta to the full game).
There's also a "Contract Extension Bonus" discount of 25 per cent off if you have Football Manager 2017 in your Steam Library and you pre-purchase Football Manager 2018 before 9th October.
While we wait for gameplay information for Football Manager 2018, now's a good time to revisit our feature on how Brexit works in Football Manager 2017. It's well worth a read.