Footage leaks of a new Assassin's Creed: Unity challenge mode
Spoilers.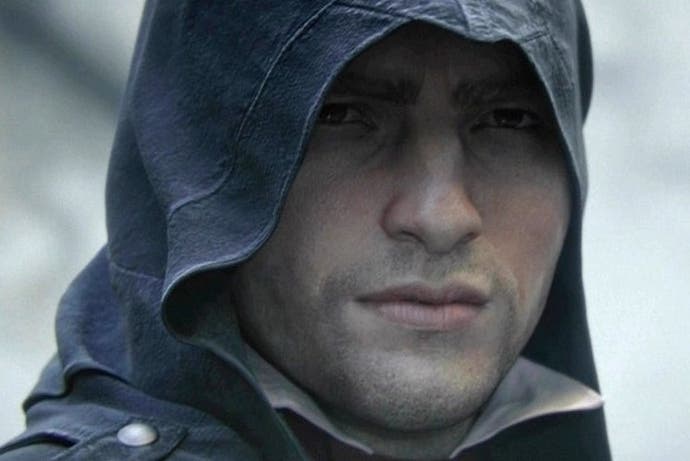 Gameplay footage of a new Assassin's Creed: Unity mode has been posted online, revealing a time-based platforming experience named Rifts.
The mode sees you race around an environment collecting glyphs for points, while attempting to beat the ghosts of your friends.
More intriguingly, it appears that some levels will feature specific Assassins and Templars in time periods other than Unity's French Revolution Paris.
A level select screen shows many familiar faces - Assassin's Creed 1's Altaïr, Assassin's Creed 2's Ezio, Embers' Shao Jun, 3's Haytham, Liberation's Aveline and 4's Edward Kenway.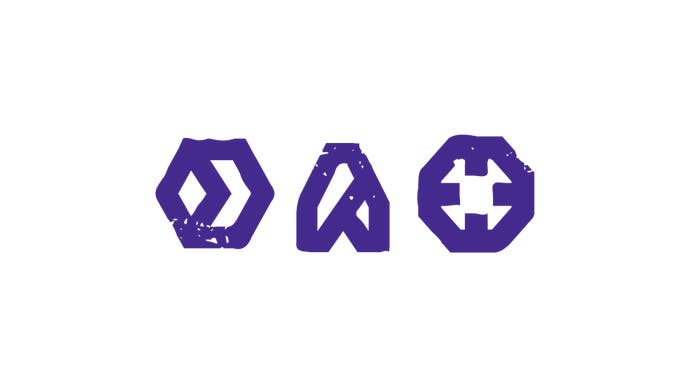 Ubisoft's in-universe explanation for the mode appears to be that it is an Animus-based hunt for errant data, with a voiceover telling you that information you obtain is being sent to some kind of lab.
At the end of a round a player is told the amount of data they collected and the amount of currency earned. You can then play the level again, return to the "Helix" - thought to be the new version of the Animus, or rate the memory - a feature first found in Assassins' Creed 4: Black Flag.
Gameplay footage and details were posted on Reddit over the weekend by someone claiming to be a developmental build tester. In the past, Ubisoft has advertised for people such as this to play test builds of upcoming games at home - albeit under strict non-disclosure agreements.
"Your goal to is collect data on the map to find the location of a trapped assassin on the map," the tester described.
"Data comes in three varieties. Static worth 10 points. Dynamic (read: moving around the map) for 20 points, and encrypted (you have to stand year for a few seconds for it to be picked up) for 50 points."
Ubisoft declined to comment on the leak when contacted by Eurogamer this morning. However, it is worth pointing out that the company has requested Reddit's Assassin's Creed board abstain from posting the leak or discussing any details of it.