Flower to bloom on Vita
Debuting at E3's IndieCade showcase.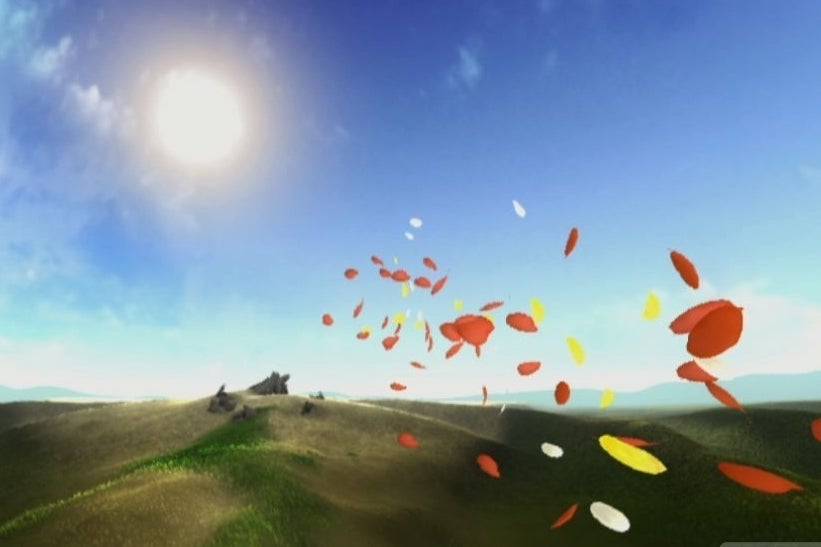 Journey developer thatgamecompany is releasing its 2009 flora-based breeze-'em-up Flower onto Vita.
The handheld port was outed in IndieCade's recently revealed list of titles it will be hosting at E3. Little is known about how this version differs from its PS3 counterpart, but the announcement noted that the Vita version would have optional touch controls in addition to the gyroscopic motion controls of the PS3 game.
No release window has been revealed.
Our Tom Bramwell was quite fond of Flower when it came out. "It is, simply, a game where you want to see what happens next, because whatever does happen next will be delicate, beautiful and pleasurable," he wrote in his 8/10 Flower review.