First-person toddler horror Among the Sleep is back with an enhanced edition
Out on PC this week, and free to existing players.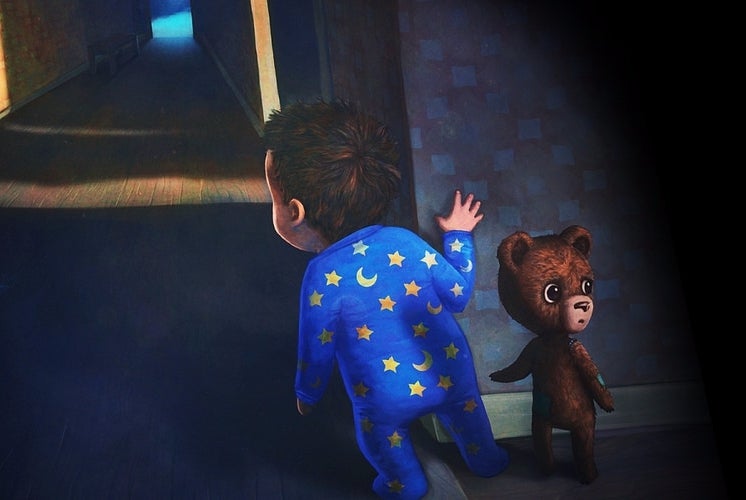 Fascinating but flawed first-person horror game Among the Sleep is back with an Enhanced Edition this week, developer Krillbite Studio has announced.
Among the Sleep first toddled onto the horror scene back in 2012, and immediately gained attention for its strikingly distinct premise. It aimed to ratchet up the terror by casting players as an defenceless two-year-old, capitalising on the vulnerability of its lead and the innately disorientating first-person perspective that comes from only being two-foot high.
Unfortunately, the final product wasn't nearly as rewarding as its premise suggested. It nailed its gorgeous, surreal visuals and imaginative set-pieces, but stumbled with interactions that were clumsy and uninspired. It was a game that simply didn't live up to its potential.
And Krillbite agrees. "Among the Sleep touched people's hearts", it said in a in a blog post announcing the new edition, "But Among the Sleep was also a mess."
"The transition from ambitious, artistic and - to be fair - a bit of a naive student project into a commercially viable video game was turbulent and challenging. Even though the game has been a critical and commercial success for us we were never really 100% happy with the end result. Stuff was left out, stuff was half-fixed and compromises were made."
As such, it's intriguing, and laudable, to see Krillbite revisit Among the Sleep - a game that released almost exactly three years ago - specifically to improve upon its weaker elements. "We are older now and more experienced," the studio said, "We've used that experience to enhance the game in a lot of ways."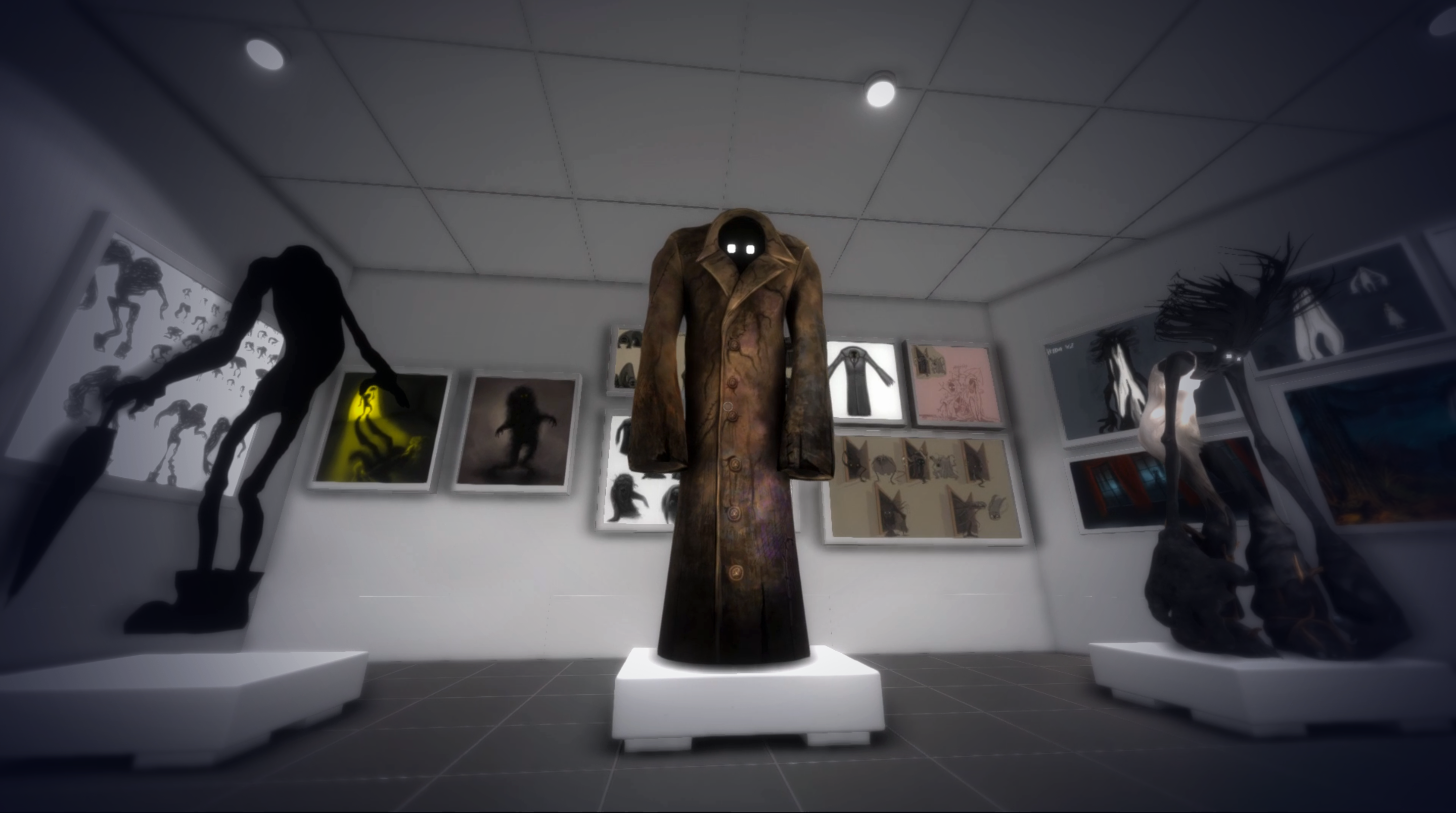 The new version of Among the Sleep will bring graphical updates and gameplay tweaks, improved interactions, additional dialogue, a new exploration level, an "interactive museum", behind-the-scenes material, a fully-integrated digital art book and soundtrack, and - perhaps most brilliantly of all - a pyjamas selector for the lead character.
Among the Sleep's Enhanced Edition will release for PC and Mac on November 2nd for $17.99 USD (around £13-ish), and will be available as a free update to those that already own the game. News on the console versions should follow soon.