Among the Sleep has sold over 100K copies
Sweet dreams.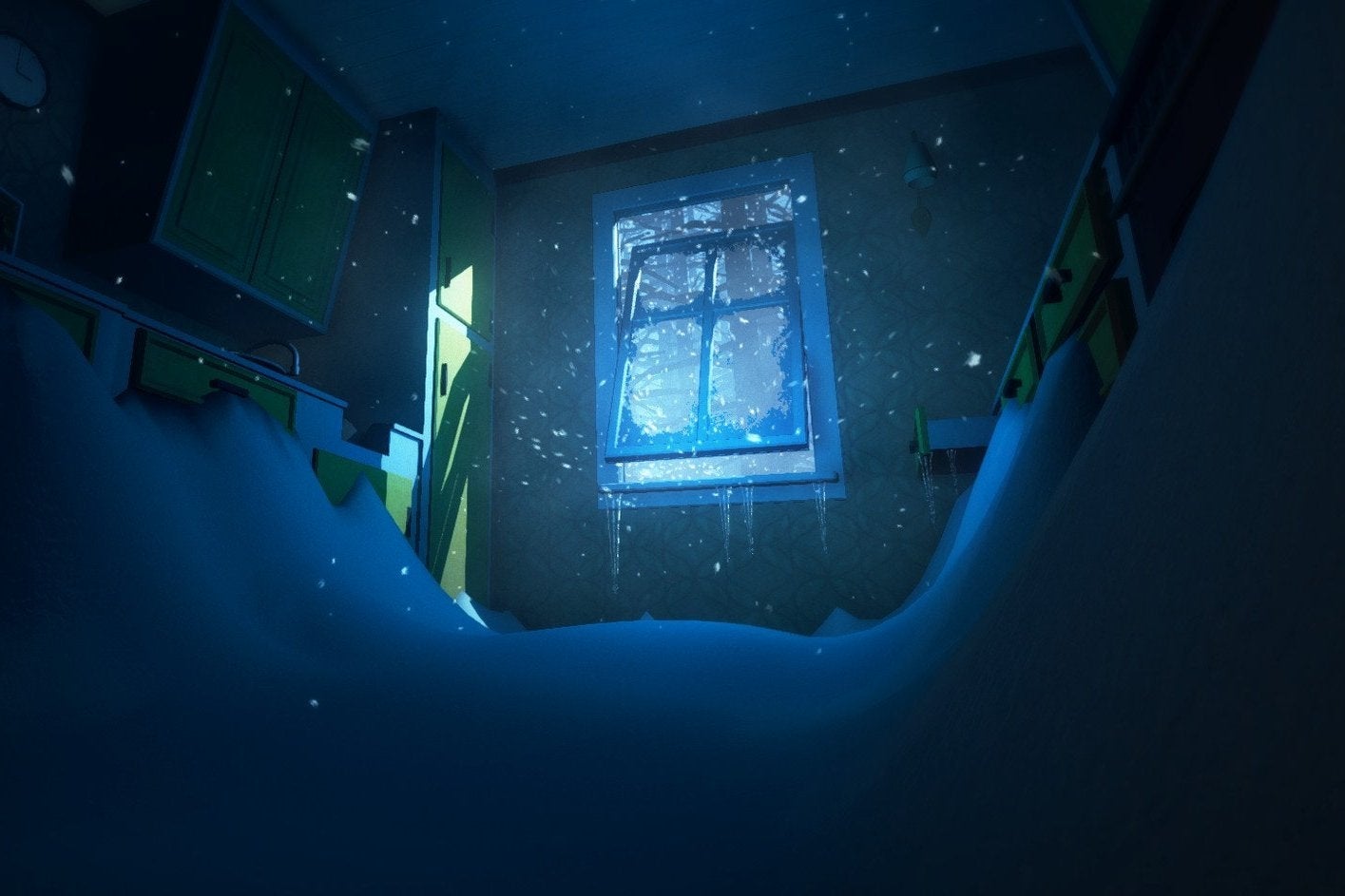 Toddler-simulating horror game Among the Sleep has shifted over 100K copies, developer Krillbite Studio revealed to Eurogamer at GDC.
The novel first-person spin on things that go bump in the night was the debut commercial effort for the eight-person Norwegian studio. It originally began as a student project before Krillbite decided to expand it into a full game. A PS4 version with Morpheus support is currently in the works.
While this was Krillbite's first commercial product, the studio made the free text-less narrative adventure The Plan, which follows the life of a fly ascending into whatever glorious horizons flies ascend into.
Eurogamer contributor Richard Cobbett found Among the Sleep a little lacking in some capacities, though he admired its opening act and premise.