Among the Sleep is coming to PS4 with Project Morpheus support
Doze off and let the dream king take you away.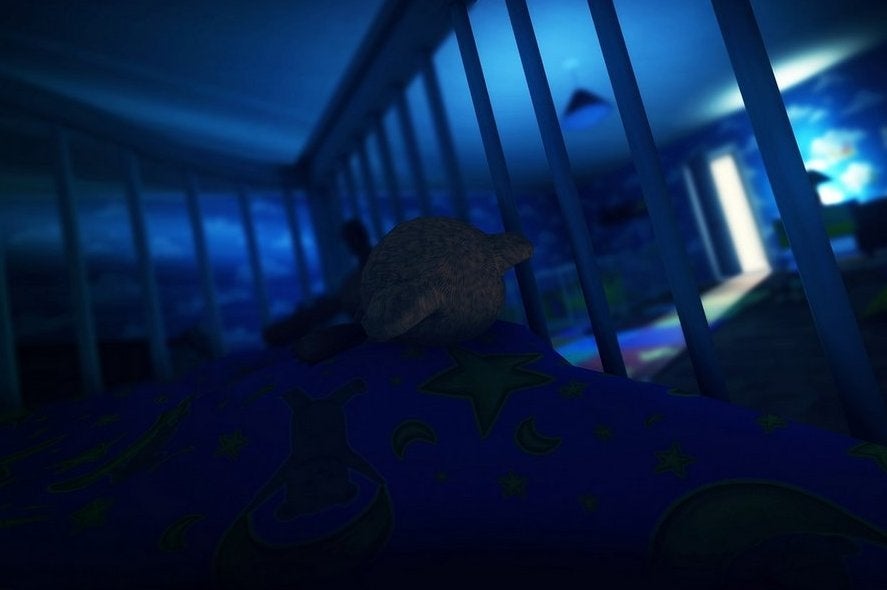 Krillbite Studio's upcoming first-person horror game starring a toddler, Among the Sleep, has been announced for PS4.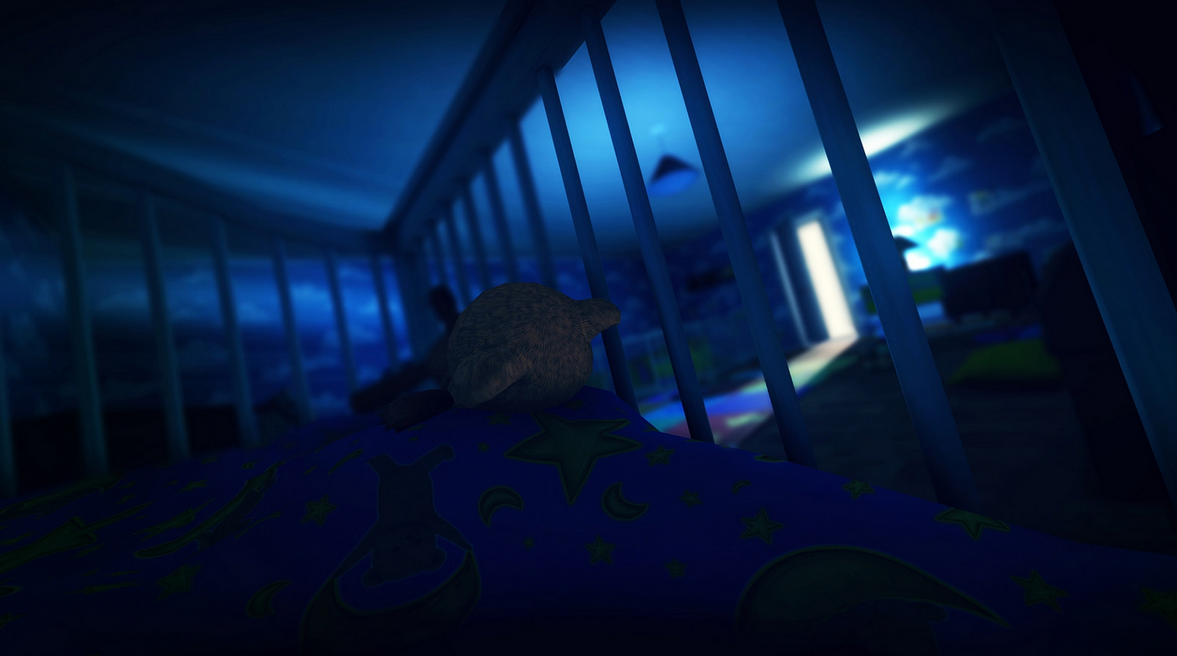 Excitingly, it will be one of the first titles to show off Sony's upcoming VR headset Project Morpheus. Conversely, its PC-version will have Oculus Rift support.
Last year Among the Sleep raised a hair under a quarter million dollars on Kickstarter, a good deal above its already pretty ambitious $200K goal.
Krillbite noted on the PlayStation Blog that it's "working on a plan" for Kickstarter backers to ensure they "get a fair deal on the PS4 version of the game", and noted more details will follow.
Among the Sleep has been making the rounds for quite awhile now, as Eurogamer contributor Joe Denton previewed the Norwegian indie nearly two years ago. The experimental horror game started as a student project that was only being worked on part-time prior to receiving its crowdfunding capital.
See how Among the Sleep is shaping up in its most recent trailer below.