Fire Emblem: Three Houses getting fourth house expansion
Storey-based DLC.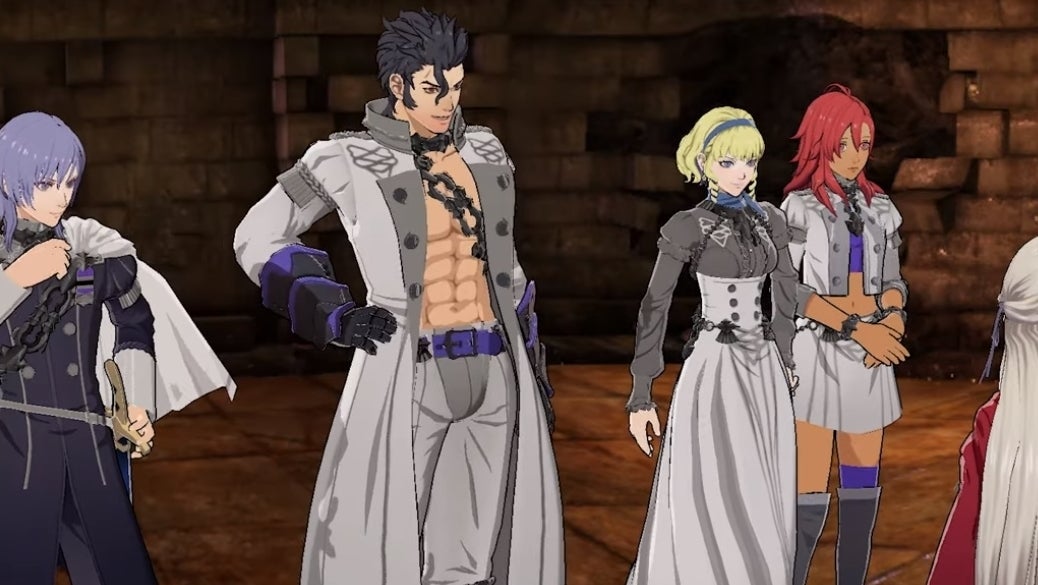 Nintendo is adding a fourth house to Fire Emblem: Three Houses, as part of the game's £22.50 Expansion Pass.
It will debut in Cindered Shadows, the game's first major slice of new story content, which is set to arrive on 13th February.
This secret house has lain underneath Garreg Mach and is home to "those who shun the light of day", which sounds a lot like Fire Emblem fans on their third playthrough of the game.
Named as the Ashen Wolves, this group is described as a house "in name only" - more a collective of grumpy students without a leader. Which is where you come in.
The new content is described as a "side story" - one presumably set within your current playthrough rather than as an epilogue.
Other DLC offered as part of the Expansion Pass so far has been largely limited to cosmetic additions. And a sauna.