The first Fire Emblem game is coming to the west… for four months
Navarre say Navarre.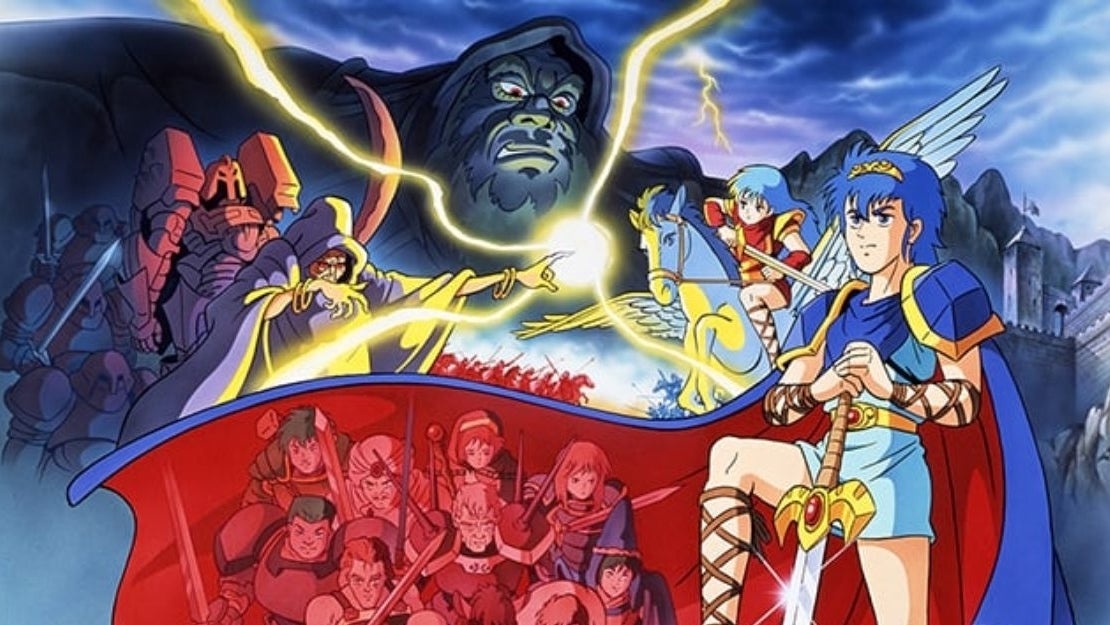 If you hopped on the Fire Emblem train with the release of Three Houses last year, then you may well be wondering: how did this all start out? Where did the blue-haired sword boys all come from? The very first game in the series, Shadow Dragon and the Blade of Light, was initially made by Intelligent Systems and Nintendo as an internal project and was never intended for commercial release. Eventually, of course, it did see an official release (and achieved unexpected commercial success) in 1990, but the title was never released outside Japan.
Until now, that is, as a western release has been announced for this December - but there's a catch.
As detailed by Nintendo, Fire Emblem: Shadow Dragon and the Blade of Light is set to release digitally on 4th December, and is currently listed at £5.39. It promises classic gameplay and characters from the original NES version "in their 8-bit glory" to mark 30 years since the game's original release.
That's all well and good, but the description says the game will only be available for a limited time. Nintendo recently announced a similar limited release for Super Mario 3D All-Stars, which can only be purchased from the eshop until the end of March 2021. And, sure enough, the limited time period for Shadow Dragon and the Blade of Light also ends on 31st March 2021.
Given we've had to wait 30 years for this game to release outside of Japan, it seems a shame that the release window has now been limited to only four months. At least this one doesn't cost nearly £50.