Final Fantasy 15 Xbox One gameplay showcases a screen-filling boss battle
Clash of the Titan.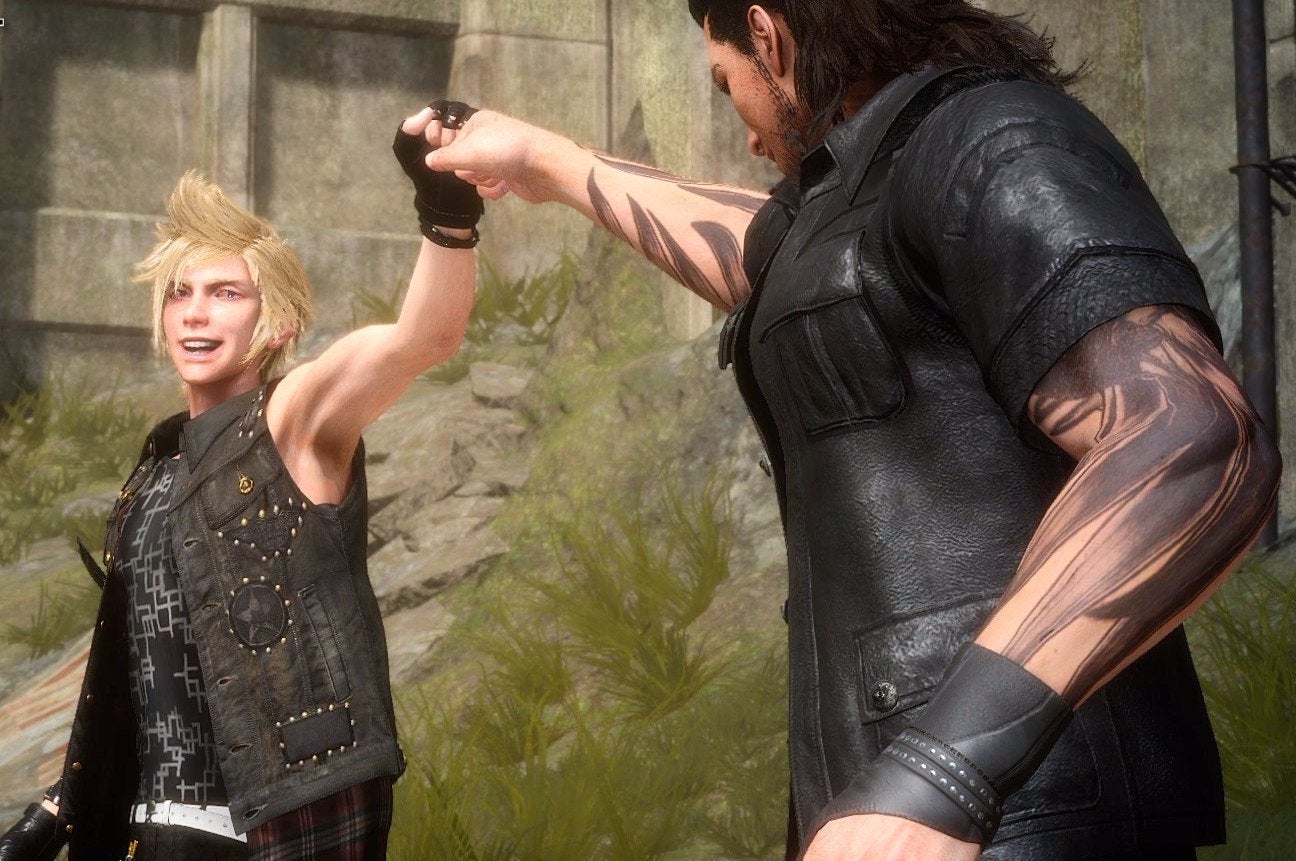 Square Enix has shown live Xbox One gameplay of Final Fantasy 15 on stage at Microsoft's E3 2016 press conference, showcasing one of its screen-filling boss battles.
It sees Noct and his party surviving against a huge Titan, who must evade a series of attacks until more party members arrive, allowing them to turn the tables and fight back.
It's all part of an E3 Special mission titled 'The Trial of Titan', which will likely be on the show floor for attendees this week.
The gameplay reveal was part of a number of announcements at Microsoft's conference, including the slim Xbox One S and Gears of War 4 Cross-Buy and Cross-Play. Be sure to follow other upcoming announcements from the show with our E3 schedule guide, too.
Final Fantasy 15 is coming September 30 on both Xbox One and PS4, alongside a hard-to-find Ultimate Collector's Edition.