Final Fantasy 14 PS4 beta test open to all
Until 7th April.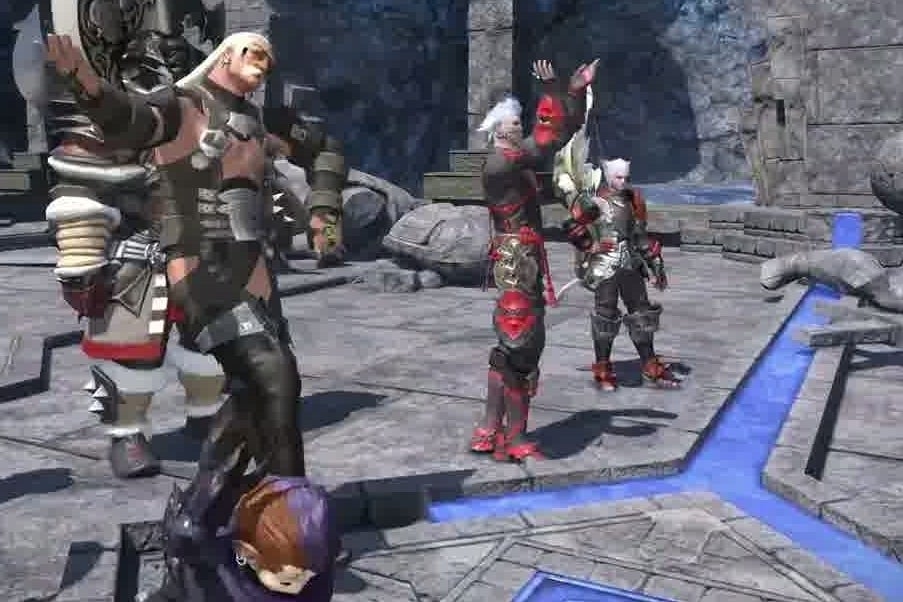 Square Enix has made the PlayStation 4 Final Fantasy 14 beta test open to all.
It's live now and runs until 9am on 7th April, the company said.
This is called phase two of the beta, and uses live game servers, so you can join PC and PlayStation 3 players.
Any new characters and player progress created during the beta can be transferred at the start of the official service, which begins on 14th April when the game is released proper. Those who pre-order get early access from 11th April, Square Enix noted.
You can get in on the FF14 beta by downloading the beta version of the game from the PlayStation Store. Once you start the game you'll need to log in using your Square Enix account or create one.