FIFA 20 demo out now
UPDATE: Out on PS4, Xbox One and PC.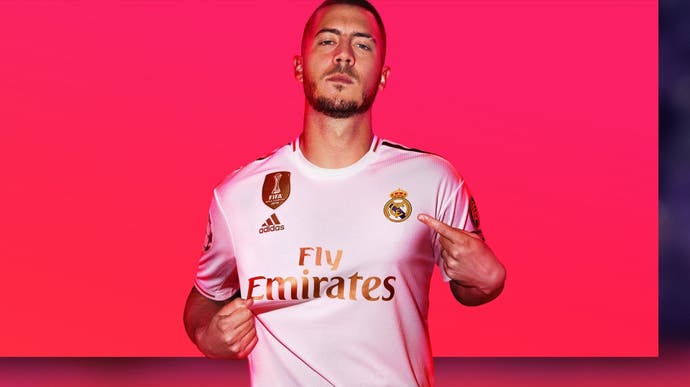 The FIFA 20 demo is live now.
The demo weighs in at 6.47 GB on PS4. Grab it now from the PlayStation Store.
Here's the link for the Xbox One version on the Microsoft Store. And here's the PC version via Origin.
The demo lets you play a Kick Off Champions League match and a 3v3 game of Volta, the new FIFA Street-inspired mode. The Kick Off teams are Chelsea, Spurs, Liverpool, Dortmund, Real Madrid and PSG.