FIFA 17 moves to Frostbite game engine
On PC, PS4 and Xbox One.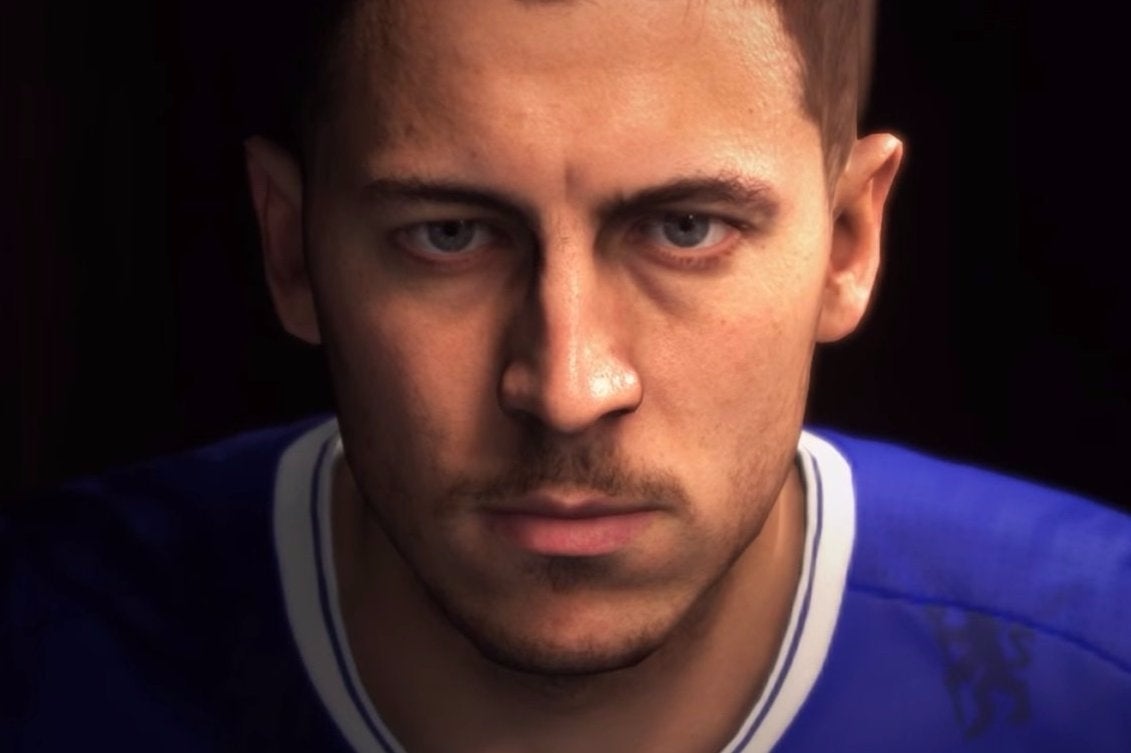 FIFA 17 is being built with the Frostbite game engine, EA has said.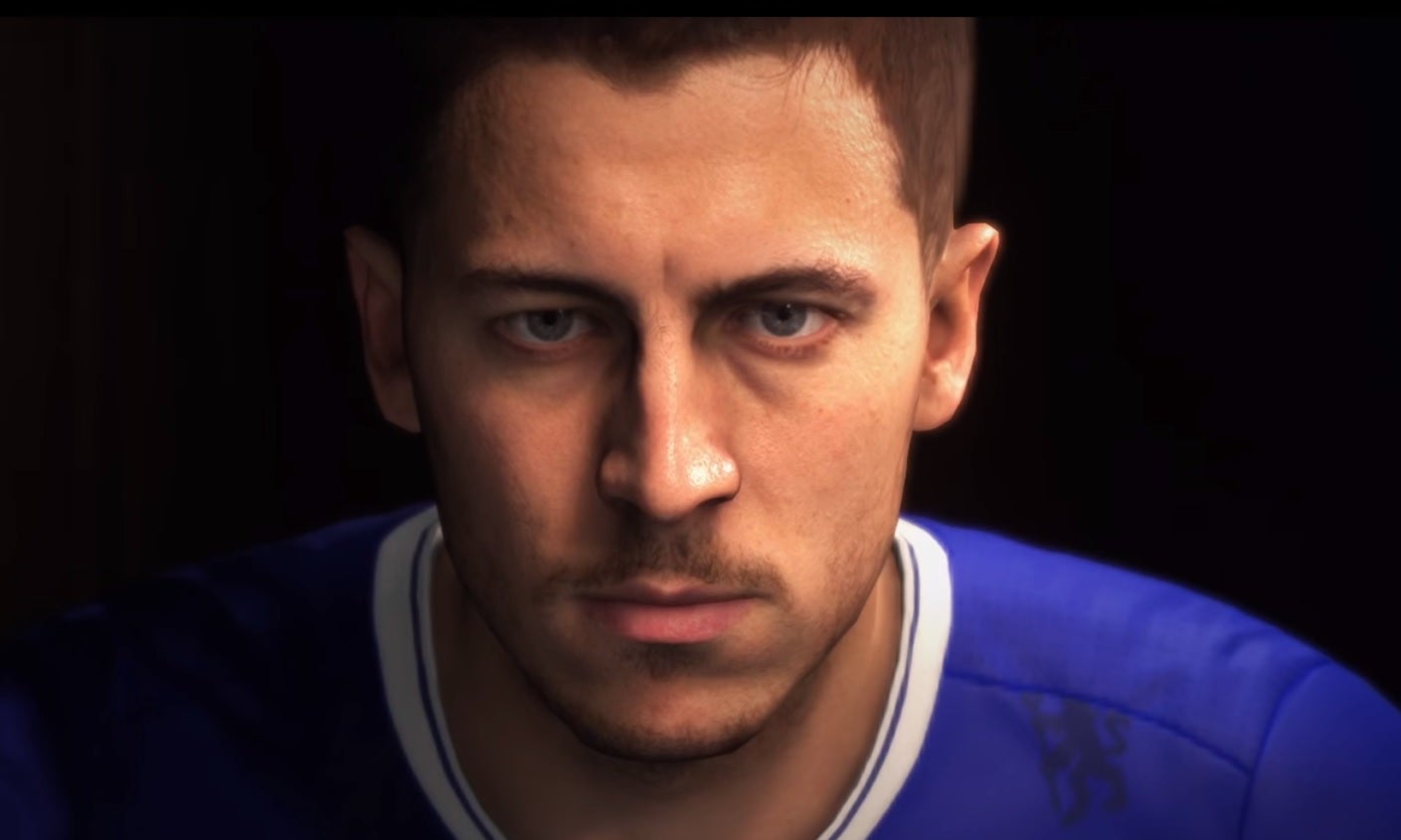 That's for the PC, PlayStation 4 and Xbox One versions, anyway. EA said the Frostbite game engine tech is available on those platforms only. FIFA 17 is also coming out on PS3 and Xbox 360.
Frostbite is the game engine developed by EA developer DICE for use by the publisher's raft of studios. It powers everything from Battlefield to the new Mass Effect game. By using Frostbite, FIFA ditches the Ignite engine, which the developers at EA Vancouver had used to make the last few versions of the game.
The teaser, below, features voiceover from new Manchester United manager Jose Mourinho, as well as a glimpse at Anthony Martial and Eden Hazard. And is that Harry Kane having his face motion captured?
A reveal in full is expected for 12th June, during EA's E3 media briefing (for more on the video game industry's big show, check out our E3 guide).
FIFA 17 comes out on 29th September.