FIFA 17 free to play from today until the end of the weekend
Worth a shot?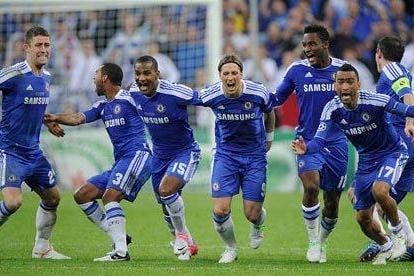 Hot on the heels of the news that PES 2017 will today launch a Trial Edition, EA has said FIFA 17 is free to play on PlayStation 4 and Xbox One from this evening until the end of the weekend.
The FIFA 17 free trial is basically the same as the trial version that went live ahead of the football game's launch on Xbox One for EA Access subscribers. You can play The Journey story mode, FIFA Ultimate Team, Career mode and more.
You can only play a portion of The Journey, but if you decide to buy the full game later your progress will carry over.
On PS4 you can play as much as you want until the free weekend ends. On Xbox One, however, you're limited to 10 hours of game time, as was the case with the EA Access early trial. It's worth noting that EA Access subscribers who played FIFA 17 during the pre-release limited time trial may not have full access to this new 10-hour free trial. So if you had your fill on Xbox One back in September, you're out of luck.
The free trial begins at 6pm tonight, 24th November, and runs until 8am on Monday, 28th November.