FIFA 14 is UK Christmas 2013 number one
Call of Duty settles for second place.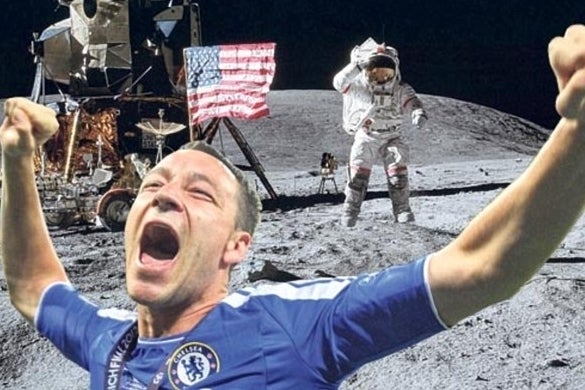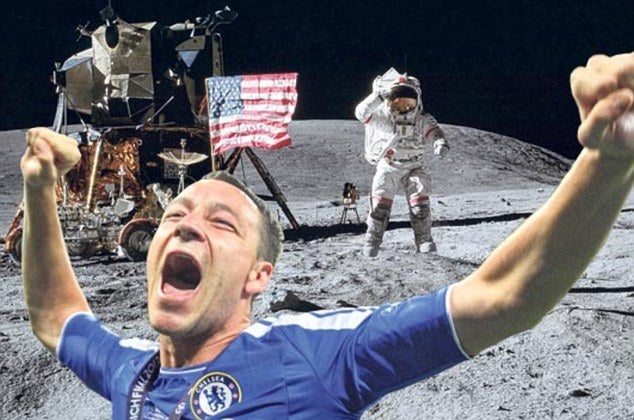 FIFA 14 is the UK's Christmas 2013 number one video game.
Figures from GfK Chart-Track show EA's FIFA beat Activision's Call of Duty: Ghosts by 17,000 units after an 18 per cent rise in sales last week.
The UK's Christmas number one position has been dominated by Call of Duty since the release of the first Modern Warfare in 2007. Last year's Christmas number one was Black Ops 2. The last FIFA Christmas number one was 2008's FIFA 09.
Since the chart began 28 years ago, EA has had more Christmas number ones than any other publisher with 14. Eight of those were FIFA.
In third this week is Assassin's Creed 4: Black Flag up from five thanks to retailer price promotions on PlayStation 3 and Xbox 360. Battlefield 4 is at four. Lego Marvel Super Heroes is five.
Grand Theft Auto 5 is sixth. Just Dance 2014 is down to seven. Need for Speed: Rivals is eighth. PlayStation 4 exclusive Killzone: Shadow Fall, which continues to benefit from "strong sales" of the fixed PS4 hardware bundle, is back in the top 10 at nine. And Minecraft: Xbox 360 Edition rounds out the top 10, keeping PS3 racer Gran Turismo 6 at bay.