Fez: Pocket Edition is out now on mobile
Hat's magic!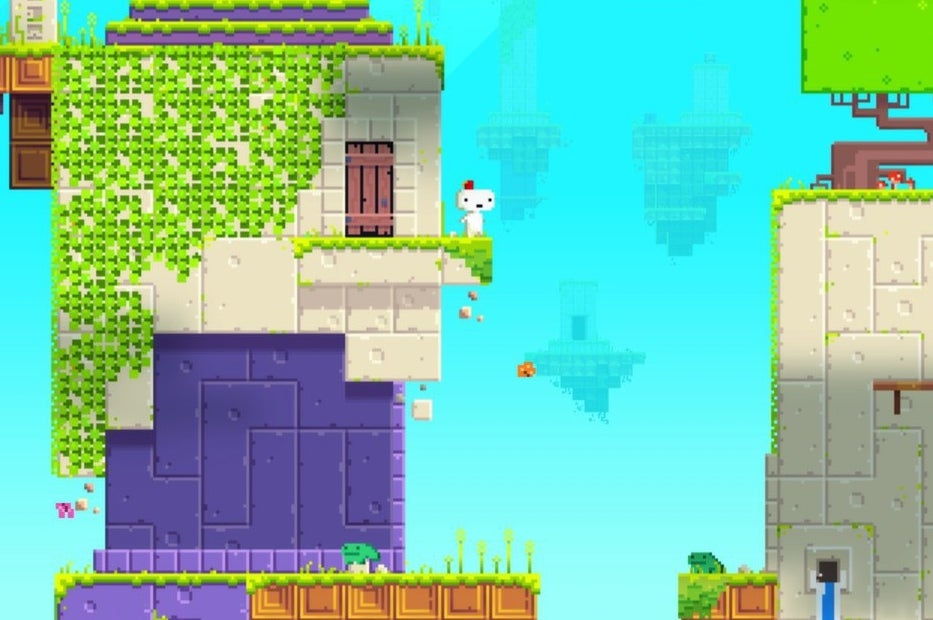 Polytron Corporation's delightful (and near-ubiquitous) puzzle-platformer Fez is now available on iOS in the form of Fez: Pocket Edition.
Fez: Pocket Edition marks the eighth outing for the critically acclaimed indie title since its 2012 debut (you'll also find it on Xbox 360, PC, Mac, Linux, PS3, PS4 and Vita), and this new mobile version includes the full original experience with the addition of touch controls.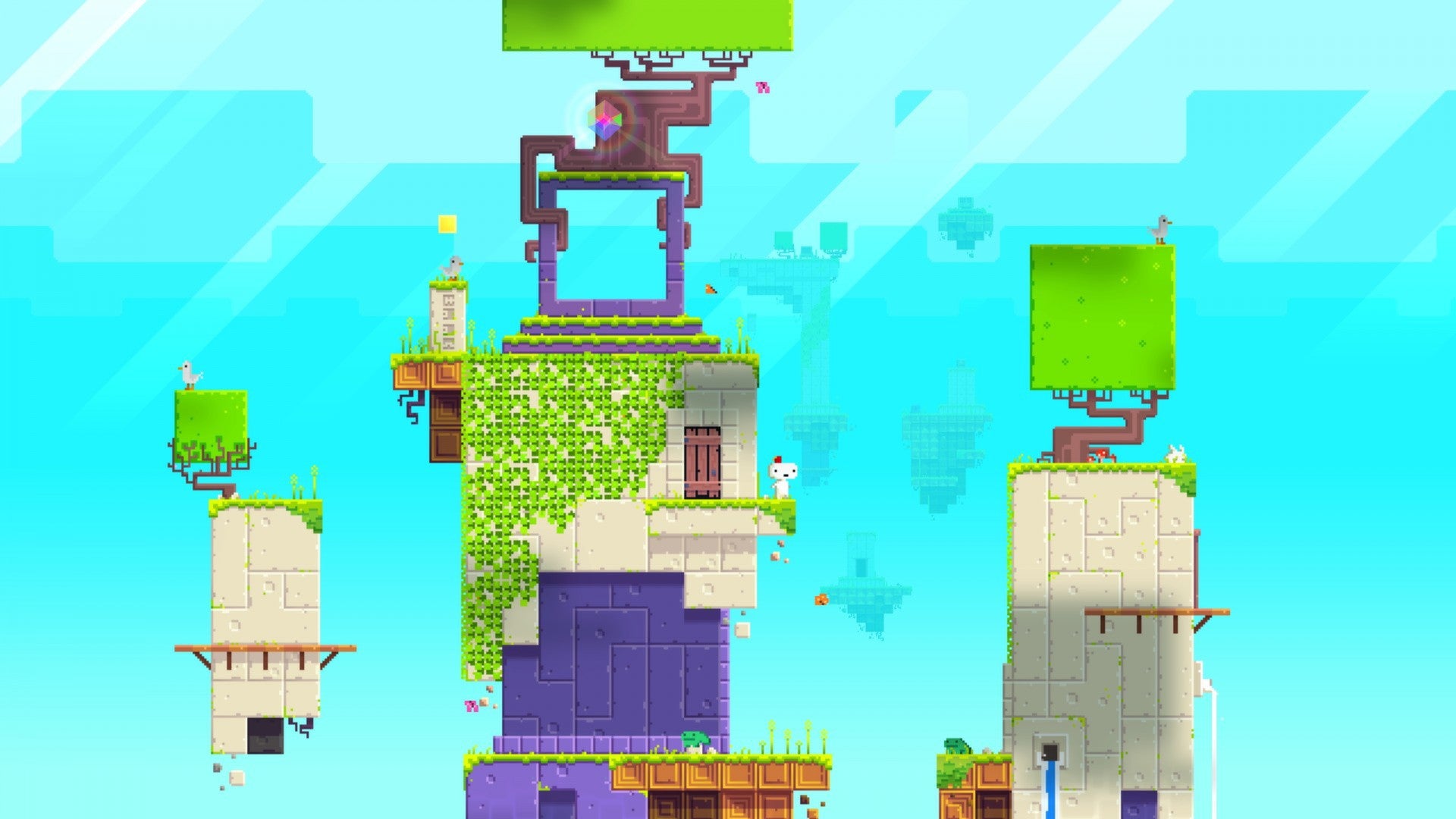 If you've somehow managed to miss Fez in the years since its release, it's a 2D side-scrolling platformer ingeniously built around a deceptively simple idea: although the world you inhabit may look flat, it actually exists in three dimensions. Rotating the camera through each of the world's four fixed planes snaps to a fresh 2D view, revealing new paths and a new perspective in which to venture forth, puzzle, and explore.
Fez gets so much right, in fact, and is infused with such a smart, joyful sense of design, that Eurogamer named Fez its Game of the Year in 2012. Eurogamer editor Oli Welsh was on reviewing duties for Fez, awarding it a nostalgically numerical 10/10.
"The game's unique artwork, its perspective-shift mechanic, its nostalgia for the 16-bit years and its bewitchingly strange setting all exist in total harmony and make a single, deliberate statement," said Oli, "Maybe it's about perception, reality and subjectivity, like the old man said. But I think it's about something else: what games were to us in their charged infancy, what they've expanded into in the 30 years since, and how to fold those things together into a single, beautiful whole."
Fez is available now on iOS and will set you back £4.99 / $4.99 USD.