FEAR dev making Hobbit film tie-ins - report
Scared?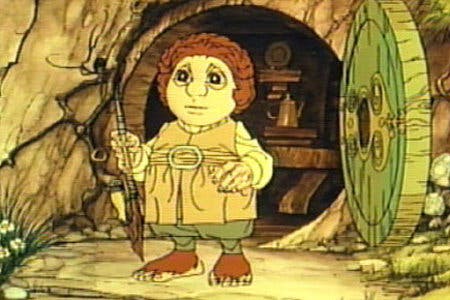 F.E.A.R. and Gotham City Impostors dev Monolith may be working on a Hobbit game to coincide with the Peter Jackson film that airs this December.
"As to what Monolith/Warner Bros. Games Seattle is up to now - pretty sure it is a little fantasy action RPG-lite called The Hobbit: Part One," tweeted internet sleuth Superannuation, who has a solid track record uncovering secrets.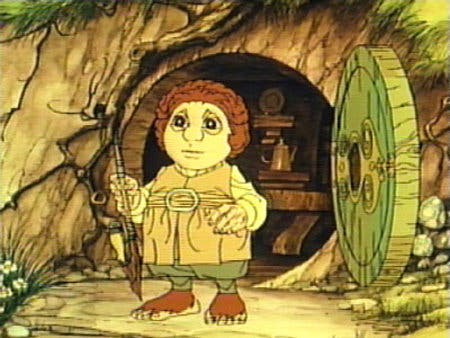 Warner Bros. laid off 60 staff across its Seattle-based studios last November. These studios included The Lord of the Rings: War in the North developer Snowblind, This is Vegas developer Surreal Software and Monolith.
"Snowblind basically no longer exists," Superannuation added, "so WB Games Seattle is more or less Monolith and some other dev support/publishing staff and whatnot.
"It also sounds like WB Seattle will be handling the tie-in for the second Hobbit film."
The Lord of the Rings: War in the North came from a studio with pedigree (Baldur's Gate: Dark Alliance), but flopped. "Repetitive, dull, buggy and frustrating, The Lord of the Rings: War in the North turns visiting one of Western civilisation's most revered fictional settings into a chore," wrote Eurogamer's Jeffery Matulef in his 4/10 War in the North review.
Monolith's recent work has been lacklustre, too. Gotham City Impostors (2012) scored 6/10 on Eurogamer, and F.E.A.R. 2 (2009) scored 5/10 on Eurogamer.
It's a downward turn on the well received Condemned 2: Bloodshot (8/10 Eurogamer - 2008) and fantastic F.E.A.R (9/10 Eurogamer - 2006).