Favela map returns to Call of Duty: Modern Warfare 2 after offensive image is edited
Picture frame that offended some Muslims replaced.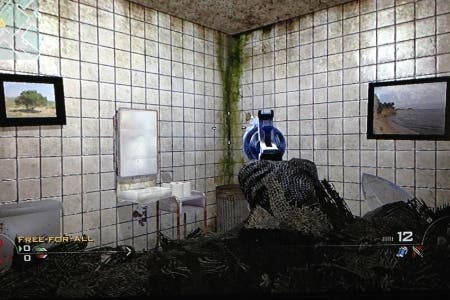 The Favela map has returned to Call of Duty: Modern Warfare 2.
A recent 17MB update for the PlayStation 3 version of the Infinity Ward-made FPS returned Favela to playlists, MP1st reports.
The map had aggravated a portion of the Muslim community because of a painting placed above a toilet.
The painting had holy teachings written around its frame: "Allah is beautiful and He loves beauty." Earlier this month Activision pulled the Favela map out of rotation for an edit, which has now been made. This is what the map used to look like: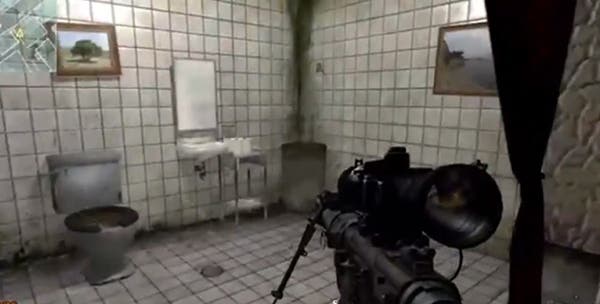 Here's what it now looks like, with the texture in question edited.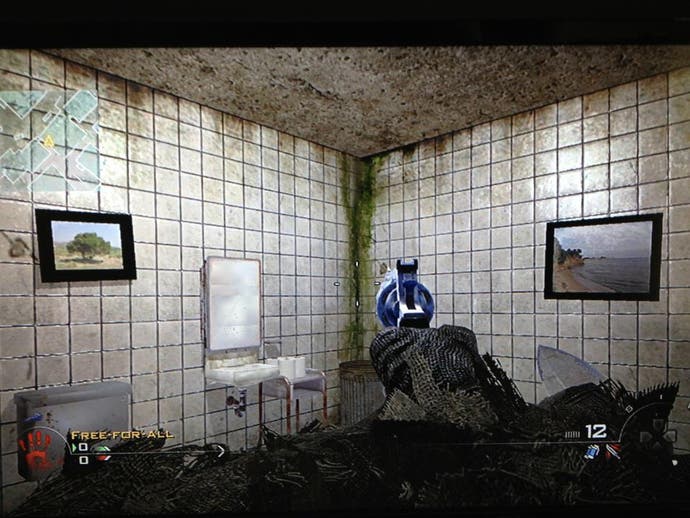 "Activision and our development studios are respectful of diverse cultures and religious beliefs, and sensitive to concerns raised by its loyal game players," Activision said in a statement. "We thank our fans for bringing this to our attention."
Favela is expected to return to online rotation in the PC and Xbox 360 versions of the game shortly.