Far Cry Primal day one patch adds extra hard Expert Mode
Smarter enemies, less health, and mini-map won't show unmarked foe positions.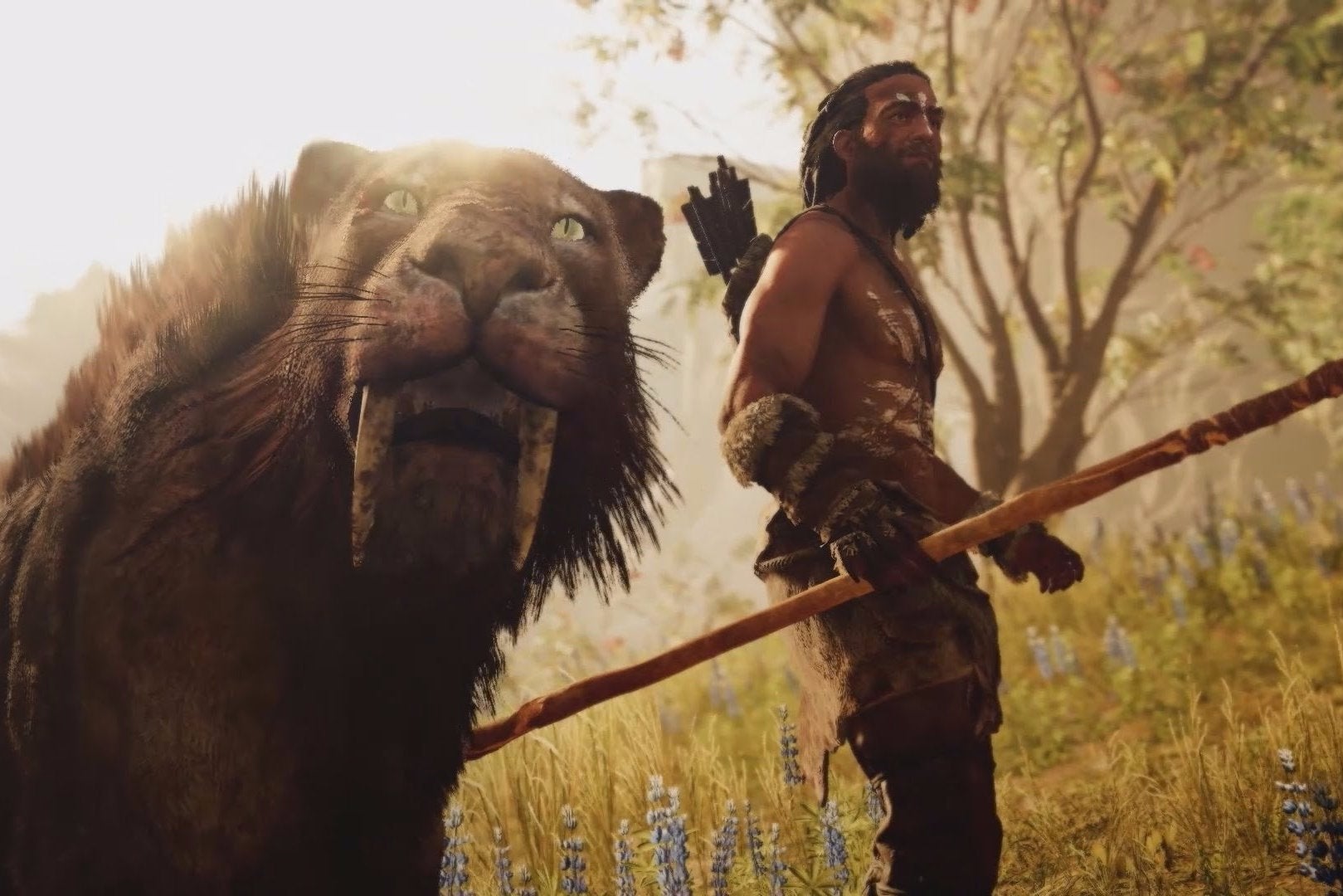 Far Cry Primal is out today on PS4 and Xbox One (with a PC release set for next week), and it comes with a day one patch that adds an entirely new extra challenging difficulty level Expert Mode.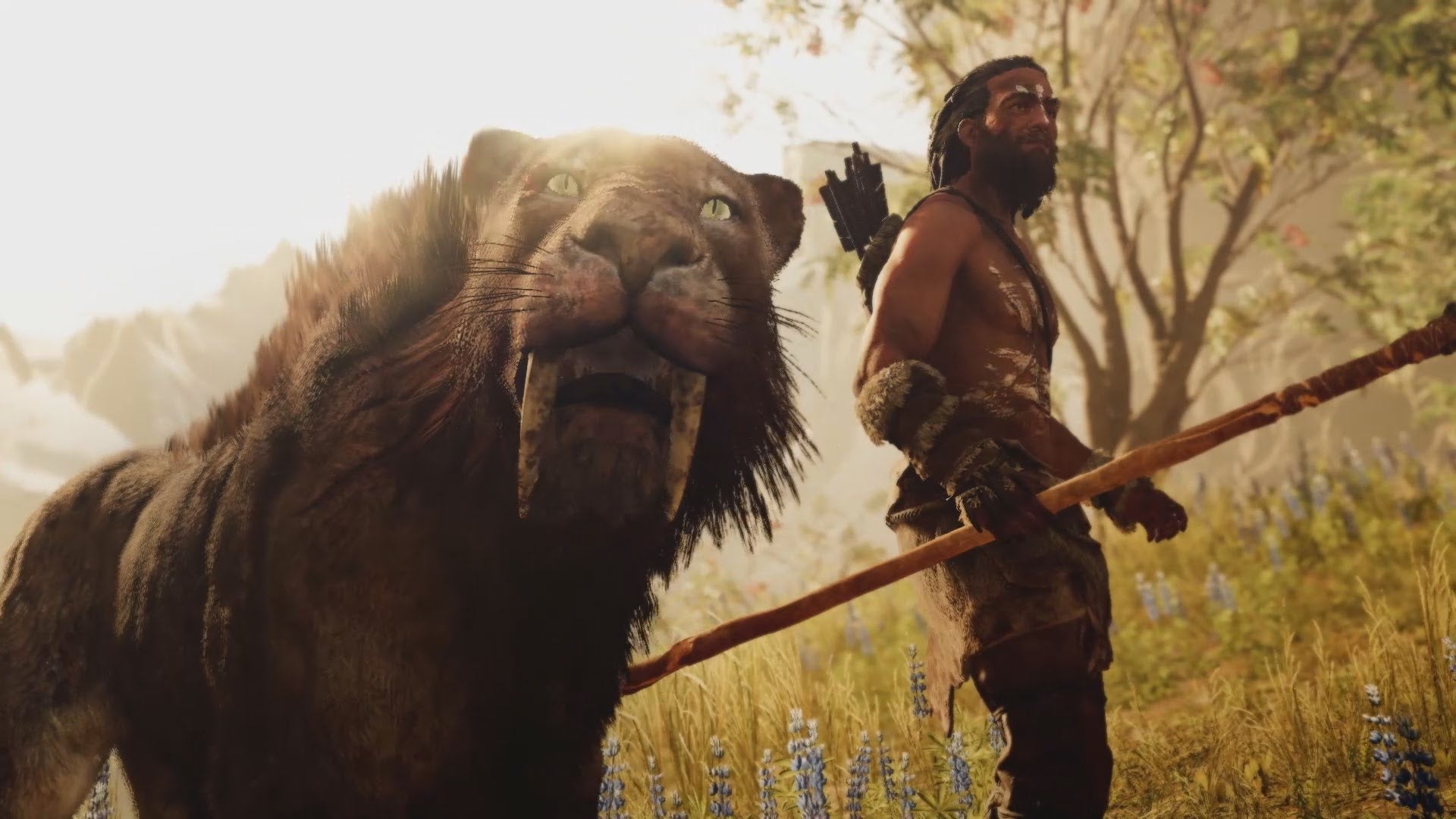 As stated on the game's official blog, Expert Mode makes the following changes to Ubisoft's latest open-world opus:
Players' health has been halved compared to Hard difficulty.
Reduced players aim assist.
AI shoots faster by 1/3
Enemies in combat are not shown on mini map by default (they appear only if they are tagged).
It takes the AI a longer time to "forget" you when you hide
The aim assist box is reduced for several weapon types (bow, club, spear)
The player damage is reduced
The new patch - which weighs 564MB on PS4 and 561MB on Xbox One - makes a handful of other improvements to graphics, gameplay, and performance. Here's the full rundown:
Stability & Performance:
Optimisation and stability have been improved
Improved lighting
Weapons & HUD:
Wildlife & AI:
Improved beast companion behavior
Fixed rare animation issues
Improved visual of the mammoth when it destroys objects
Improved animal fighting behavior when triggering a fight
Design & progression:
Tweaked and balanced XP rewards
Tweaked the damage ratio of certain recipes
Improved overall balancing
Gameplay:
Improved animations of weapons on fire
Fixed issues with lit weapons during cinematics at night
Improved player navigation and small collision issues
Improved camera transition and minor collision issues on cinematics
Eurogamer contributor Edwin Evans-Thirlwell had a pretty good time with Far Cry Primal, even if it wasn't quite enough to warrant our silver Recommendation badge. "Primal has moments of verve, and offers many hours of competent, free-roving entertainment, but it's a game from the past in more ways than one," he concluded in his Far Cry Primal review.
If you want to see Far Cry Primal in action, here's out Ian Higton playing through 90 minutes of it: