Far Cry 4's digital release won't boot for some Xbox One users
UPDATE: Now back on the Xbox Games Store.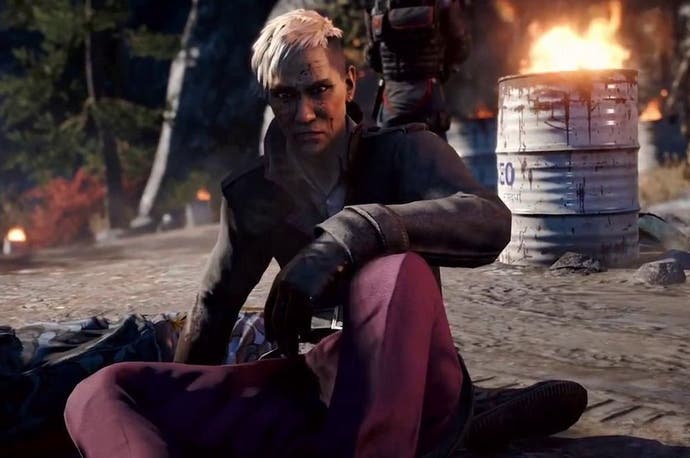 UPDATE 6/1/15 8.40am The digital version of Far Cry 4 has now been returned to the Xbox Games Store after this morning's earlier blip.
There's no word from Microsoft yet on who pressed the wrong button, but users report that the issue now appears fixed.
"On Monday, some users were unable to access their digitally purchased base edition of Far Cry 4," a Microsoft spokesperson told Eurogamer. "Our team has resolved the issue and all access to the title has been restored."
ORIGINAL STORY 6/1/15 2.30am Some Xbox One users have found themselves unable to boot up Far Cry 4 if they purchased Ubisoft's open-world shooter digitally from the Xbox Marketplace.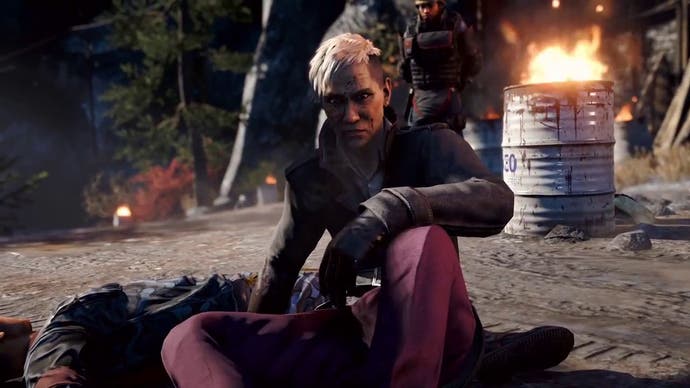 It's unclear how widespread the problem is, but a fair few players have voiced their frustration with it on the Ubisoft support forums, and it's a common enough issue that Ubisoft has been adamant that it's looking into it.
The root of the problem may lie with Microsoft, as the game was mysteriously removed from the Xbox Marketplace.
In a post on the Ubisoft support forums, community manager Mr_Shade said, "The team are actively investigating the issue this side, however it's also worth contacting Xbox support - since it appears that the game has been removed from the Store - this has happened for some - please check if it's still available to you - if not, it 'could' be related to that, which MS are investigating too - however as I say, Ubisoft are looking into the issue as a matter of urgency."
"I suggested contacting Xbox Support - due to some being told that it's an emerging issue - Xbox Support may need more information from people, so it's always worth contacting them for Store issues," Mr_Shade added.
This isn't the first time folks have had this problem with booting up Far Cry 4 on Xbox One. Some Redditers experienced a similar issue a month back and it was resolved rather quickly.
When pressed for comment, a Microsoft rep simply told us that our "best bet here will be to reach out to Ubisoft. They should have the latest." We've requested an update status from the publisher, though we've not heard back yet, so it's likely that there haven't been any developments since what we last saw on the Ubisoft support forums.