Far Cry 4 trailer explains kidnapping etiquette, according to Pagan Min
UPDATE: Far Cry 4 will be bundled with PS4s and PS3s in Europe.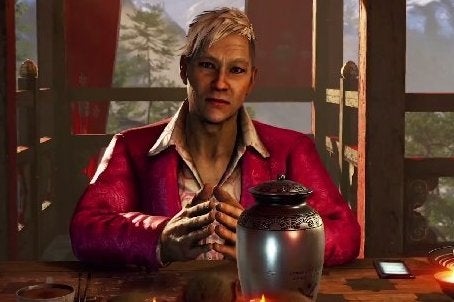 UPDATE 27/09/2014 3.33am: Far Cry 4 will be available bundled with both PS4s and PS3s in Europe upon its 18th November launch, Sony has announced.
No pricing details for these bundles have been revealed.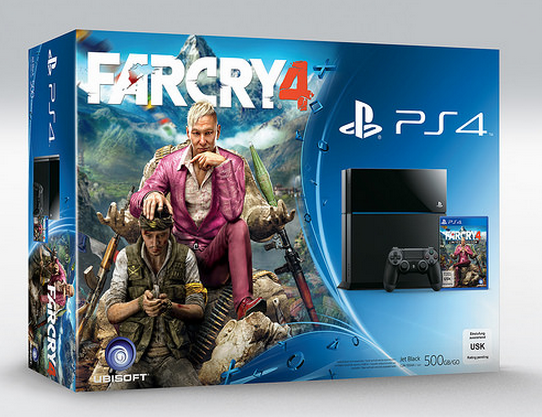 ORIGINAL STORY 26/09/2014 5.59pm: Far Cry 4 antagonist Pagan Min is certainly an eye-catching fellow with his ornate pink suit and shock of blond hair, and now we get to see his rather strong persona host a kidnapping/brunch (which, depending how you look at it, is either the best kind of kidnapping or the worst kind of brunch).
Min doesn't take well to people texting for help, but crying for help is totally okay. Probably because it's so ineffective in a palace ruled by the Kyrat's self-appointed dictator.
Far Cry 4 is due on 18th November on PS4, PS3, Xbox One, Xbox 360 and PC.