Far Cry 3: Blood Dragon update released
Resets garrisons.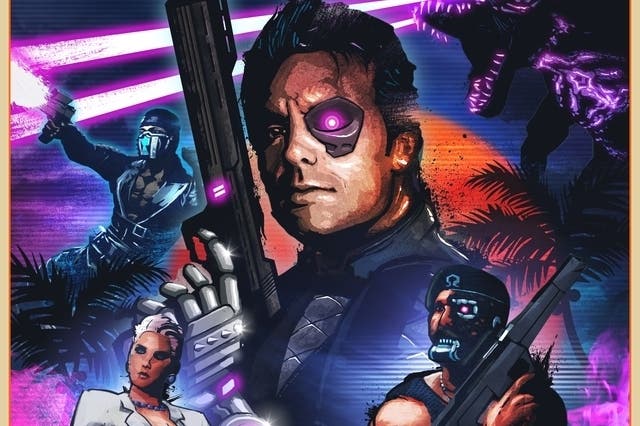 Ubisoft has released an update for Far Cry 3: Blood Dragon that adds a garrison reset option.
This means that if you've captured all of the 1980s action movie-inspired shooter's garrisons, you'll be able to reset them and tackle them all over again.
The Blood Dragon patch, available for PC, PlayStation 3 and Xbox 360, echos a patch released for Far Cry 3 that reset that game's outposts.
Watch on YouTube