Far Cry 3: Blood Dragon is now backwards compatible on Xbox One
Mark IV style, motherf***a!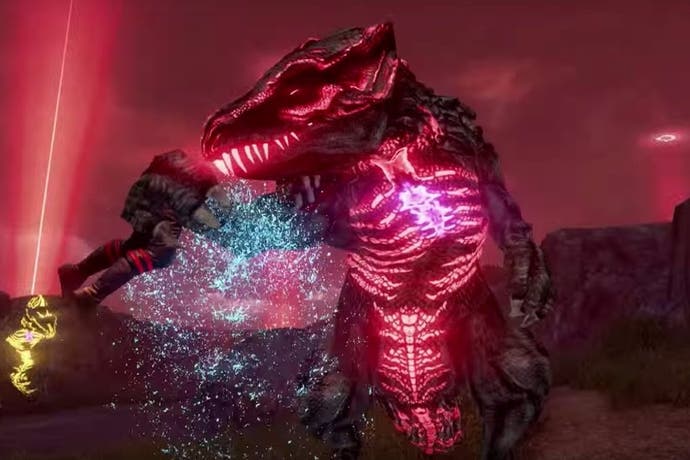 Far Cry 3: Blood Dragon has been added to the Xbox One's backwards compatible library.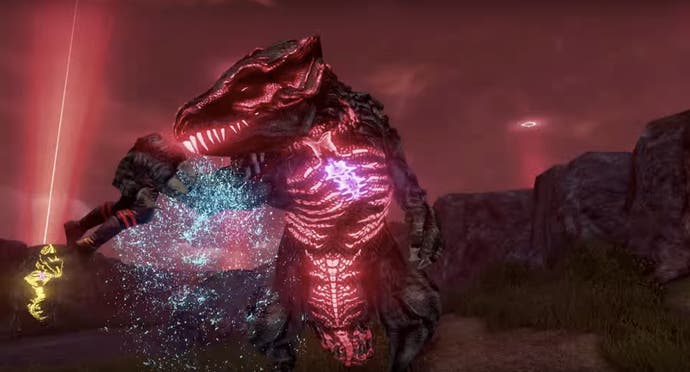 It's a good choice for a move to heftier hardware as the original game really struggled on Xbox 360 and PS3.
"Performance isn't a strong suit with sustained drops to 22FPS being common-place on both consoles, and tearing also consistently afflicting the entire screen during play," wrote Digital Foundry's Tom Morgan upon the cult hit's 2013 release. With any luck this move to Microsoft's latest console will show us how cyber-commandoes get it done.
Yet even its technical blemishes didn't stop Blood Dragon from being a rollicking good time. "Blood Dragon condenses all the best bits of Far Cry 3, sprinkles them with cheesy nonsense and blazes its way through to a finale that will leave you grinning like a loon," wrote Eurogamer contributor Dan Whitehead in his glowing Far Cry 3: Blood Dragon review.
Other new additions to Xbox One's backwards compatible library include Nin2-Jump, New Rally-X, and Mr. Driller Online.