Fans revive Battlefield 2142
Reload.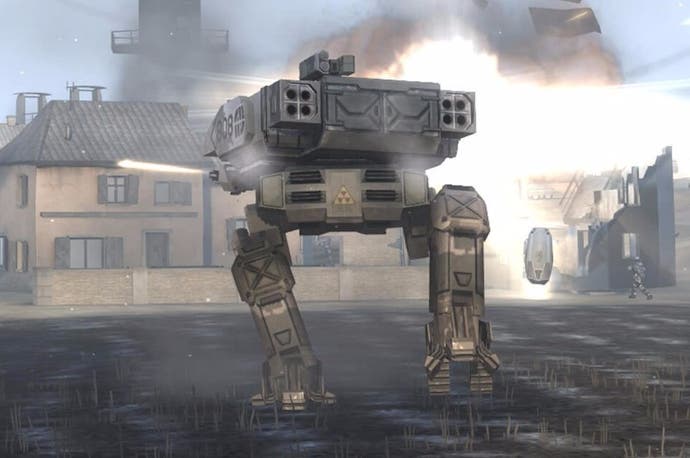 Remember Battlefield 2142? EA shut off the servers for DICE's sci-fi shooter two years ago. But now, determined fans have revived the game - and thousands are playing.
The Battlefield 2142 Revive Project, which went live on Friday, 23rd September, saw over 11000 concurrent players did into Battlefield 2142's 64-player battles. At the time of publication, an impressive 2332 people had played today.
Battlefield 2142 was one of over 50 EA games shut down in June 2014 following the closure of hosting service GameSpy.
At the time, EA said it hoped fans would help preserve the online future of certain games, so fingers crossed its lawyers don't come down hard on the Battlefield 2142 Revive project.
So, how about that Battlefield 2143, DICE?