Fable Legends open beta now officially delayed to 2016
"We think we can make it even better."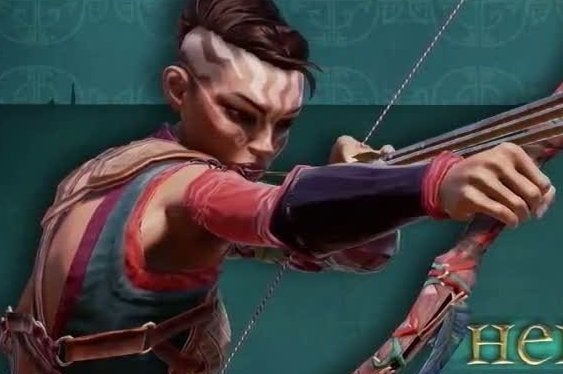 Fable Legends developer Lionhead Studios has finally given an update on its MIA free-to-play title, which was previously slated for launch before Christmas.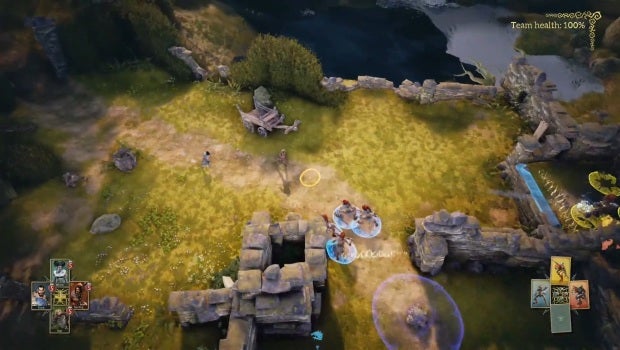 The Xbox One and Windows 10 game will now launch in open beta at some point during spring 2016.
Earlier this year, Microsoft promoted the title as part of its Greatest Games Line-up campaign, alongside Forza 6, Halo 5, Gears of War: Ultimate Edition and Rise of the Tomb Raider.
But while Fable Legends has sat in closed beta for months there has been radio silence surrounding its roll-out to a larger audience.
At one point Legends seemed set to launch in November - to highlight the potential of cross-platform play between Windows 10 users and those on Xbox One, just as the feature debuted.
But Fable fans will now have to wait just a little longer, as creative director David Eckelberry explained today in a YouTube update:
"Right now, Fable Legends is coming together well and it's a lot of fun, but we think we can make it even better," Eckelberry said. "That means adding some additional features and elements of polish that we feel can make a real difference.
"It also means we're spending more time listening to our closed beta players to make sure their voices are heard.
"To be honest with you, we rather underestimated how big of a game Fable Legends is becoming. We've really created two games at once - a multiplayer RPG on one side and a kind of RTS on the other. One top of that, we've built a new world and whole new story to tell. This is the most ambitious game we've ever done at Lionhead and it's taking more time than we thought."