Fable developer Lionhead closes down today
And so our story ends.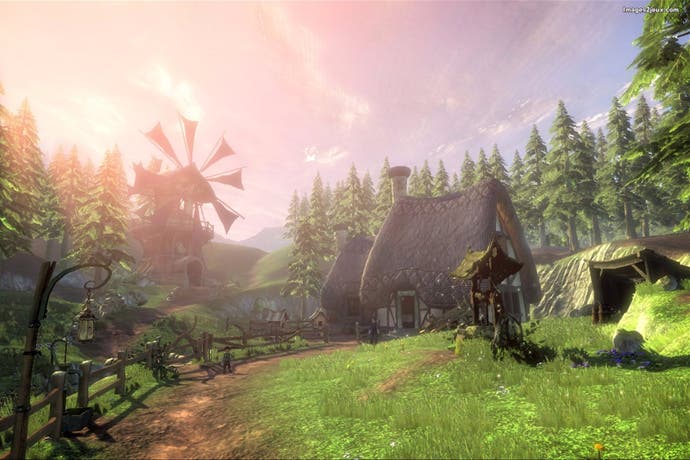 Fable developer Lionhead closes its doors for the last time today.
Last month Microsoft announced the cancellation of Fable Legends, and said it was in discussions with employees about the proposed closure of the Guildford-based studio Peter Molyneux founded in 1996.
Now, after the end of a consultation period during which no further potential buyers were found to be interested, Lionhead shuts down today, Friday, 29th April.
Here's a statement sent to Eurogamer from a Microsoft spokesperson:
"We can confirm that after much consideration over the six week consultation period with Lionhead employees, we have reached the decision to close Lionhead Studios. We have nothing but heart-felt thanks for the team at Lionhead for their significant contributions to Xbox and the games industry."
Staff expressed their sadness at the closure of the long-running studio, which released a number of Fable games over its near 20-year life, on social media this morning.
Here's a snippet:
Lionhead switched off Fable Legends on 13th April. Eurogamer's Martin Robinson was able to play it and found it far from a disaster.
All the best to those affected.