Fable Anniversary Steam release date set for next week
Pre-orders are 20 per cent off.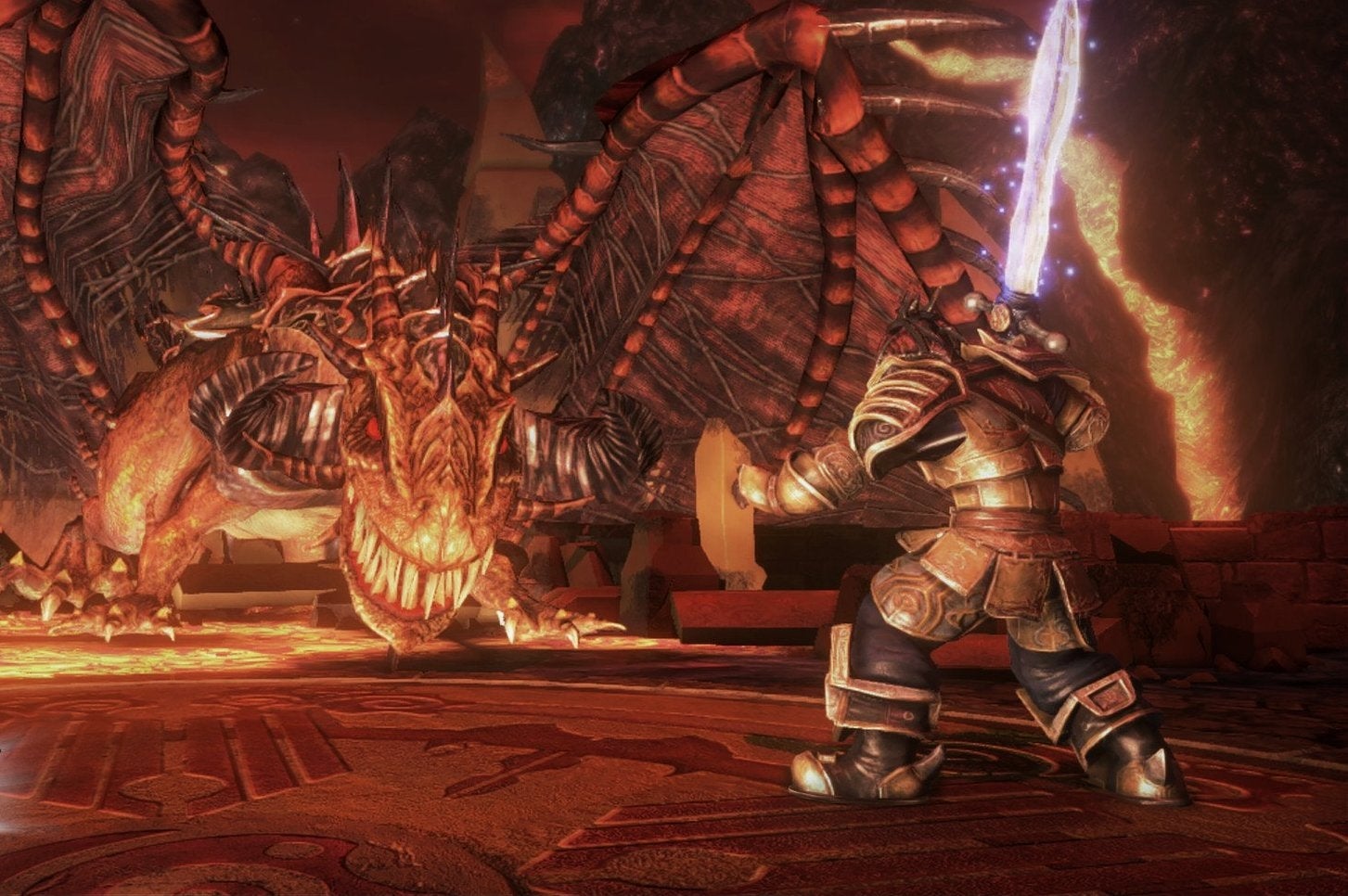 Fable Anniversary is coming to PC via Steam on 12th September.
It will generally go for £26.99, but pre-orders are 20 per cent off at £21.59.
This anniversary edition includes enhanced HD graphics, the Lost Chapters bonus content, and an all new extra-challenging Heroic difficulty setting.
Eurogamer contributor Chris Schilling found the Xbox 360 version of Lionhead's modern update of the 2004 adventure to be a solid restoration of the series' humble beginnings, though perhaps these were even humbler than our foggy memories would have led us to believe.
"Fable's fundamentals already had a major overhaul in 2, and while a return to those ideas in rawer form provides an insight into the evolution of game mechanics, it also serves as a stark reminder of its age," he wrote in his Fable Anniversary review. "Albion's rustic embrace is as warm and inviting as ever, but harsh reality gatecrashes this wistful Anniversary celebration."