Fable: Anniversary enters UK chart in third
Hobbe done.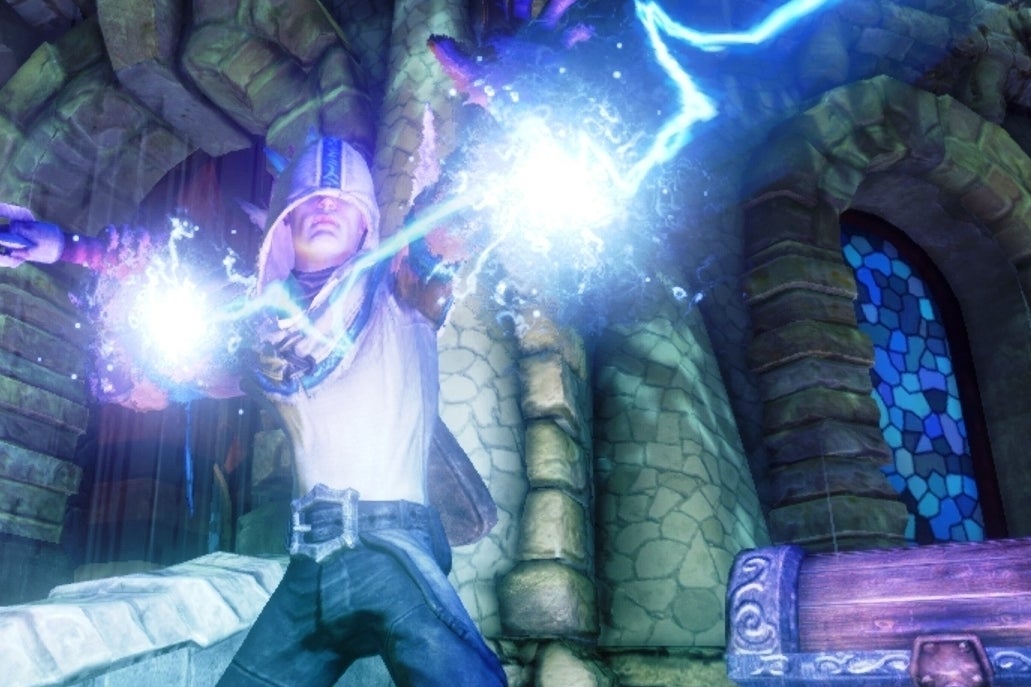 Microsoft's remake of the original Fable game has entered the UK all-format charts in third place this week, behind FIFA 14 and Call of Duty: Ghosts.
Fable Anniversary charted just higher than Tomb Raider: Definitive Edition - last week's number one, now in fourth.
Otherwise, it was another quiet week with no more new entries and few other changes. Lego Marvel Super Heroes was fifth, Grand Theft Auto 5 sixth and Battlefield 4 seventh.
Minecraft: Xbox 360 Edition, Killzone Shadow Fall and Assassin's Creed 4: Black Flag rounded out the rest of the top 10.
This part of the year is always fairly quiet for new game launches, but things should pick up in the latter half of February with Lightning Returns: Final Fantasy 13, Donkey Kong Country: Tropical Freeze, Plants vs. Zombies: Garden Warfare, Castlevania: Lords of Shadow 2 and Thief.