Fable Anniversary leads Xbox Games with Gold for April
Play for a fool.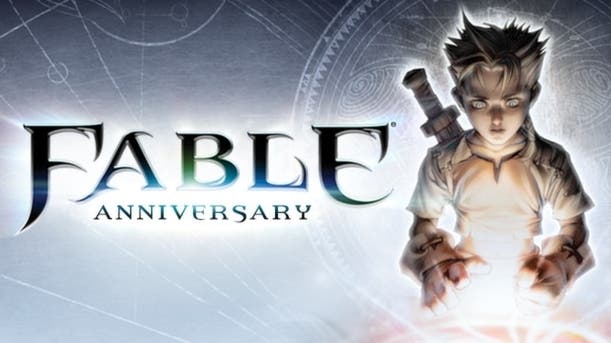 After feeling like the longest month in history, March is nearly over - and frankly we could all do with a pick-me-up. Thankfully Xbox Games with Gold is here to help.
Next month Xbox Live Gold subscribers can get their hands on Fable Anniversary, the remastered version of the 2004 RPG classic. Players will also be able to access the 2017 game Project Cars 2 by Slightly Mad Studios, and the bundle edition of turn-based RPG Knights of Pen and Paper when it arrives later in the month. Then, if that still hasn't satisfied you, there's Toybox Turbos - the 2014 racing game by Codemasters.
It's worth noting each game is only available for a limited time: Project Cars 2 between April 1st-30th, Knights of Pen and Paper from 16th April to 15th May, Fable Anniversary from 1st-15th April, and Toybox Turbos from 16th-30th April. Still no word on a release date for Fable 4, though.