Fable Anniversary now backwards compatible on Xbox One
Hobbe to it.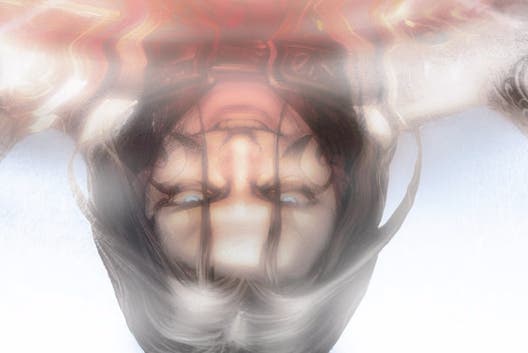 Fable Anniversary is finally available to play on Xbox One, via the console's backwards compatibility service.
Anniversary is the enhanced re-release of the original Fable 1, which launched all the way back for the first Xbox in 2004. Anniversary then turned up a decade later, in 2014.
Xbox fans have been asking for Fable Anniversary to be backwards compatible since the program's introduction. Microsoft has never said why it has taken so long, but it's good to have it now.
Fable 2 and Fable 3 have both been backwards compatible for a while. Spin-off downloadable game Fable 2 Pub Games is also, as of last night, backwards compatible.
Now, how about a Fable 4?