Fable Anniversary release date and bonuses announced
Coming to the UK on 7th February with limited edition DLC.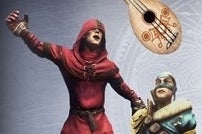 Lionhead Studios has announced a 7th February release date for Fable Anniversary, the HD remake of Fable 1.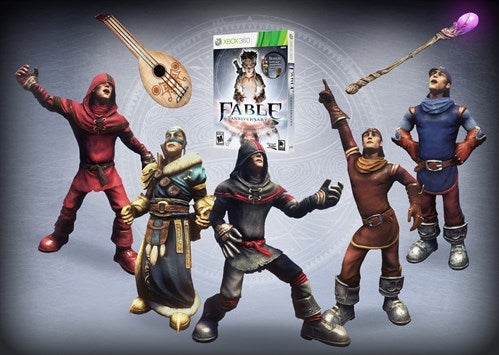 The Xbox 360 title will launch in North America a few days before, on 4th February, Lionhead announced.
First run copies of Fable Anniversary will also include a set of in-game bonuses. You'll get a Launch Day Outfits & Weapons Pack included, as well as a code for a Lion-head Avatar hat.
Inside the pack will be five outfits and two weapons - Scythe's Outfit, Black Graduate Outfit, Red Prophet Outfit, Blue Guard Outfit, Red Guard Outfit, Lute Weapon and Will User's Sceptre Weapon.
Fable Anniversary was originally due to launch this autumn, but was pushed back six months to the other side of the Xbox One launch.
Lionhead is also working on a spin-off battler, Fable Legends, which is due to launch in beta for Xbox One sometime in 2014.