Ex-Hearthstone team working on Marvel game
Loki here.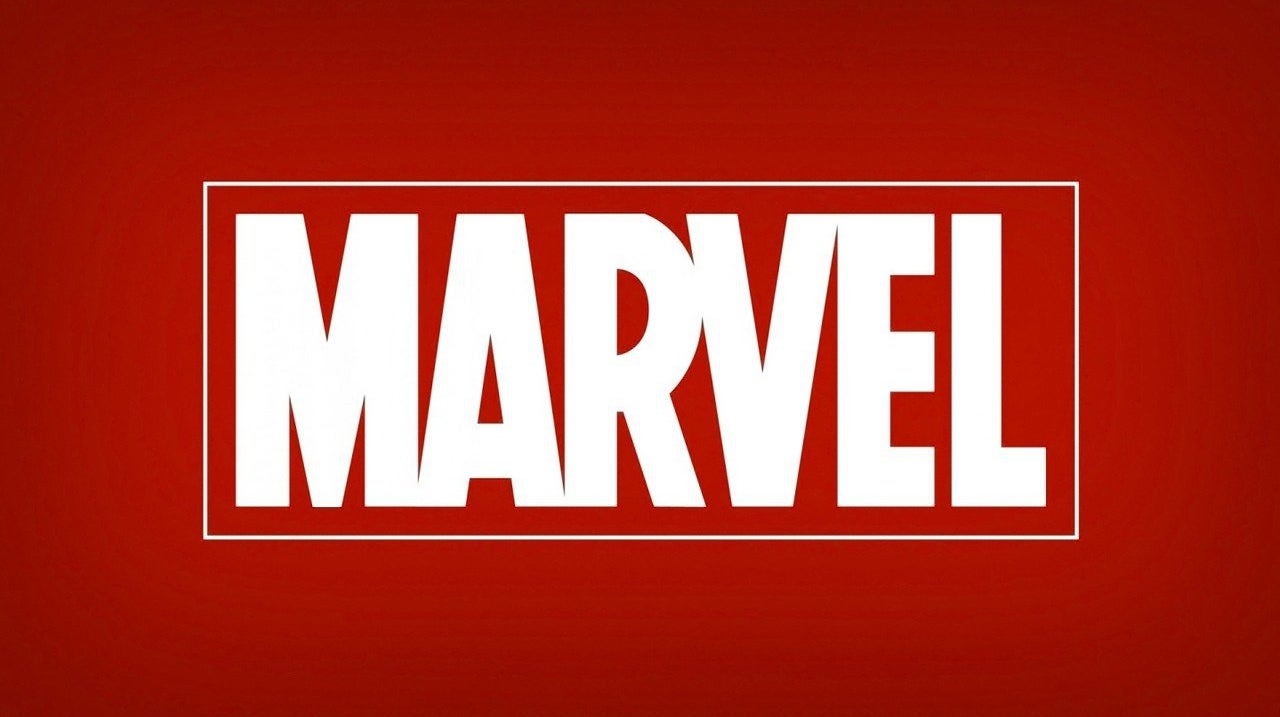 Blizzard breakaway Ben Brode and his new studio Second Dinner are working on a new Marvel game.
Brode bid farewell to Blizzard and Hearthstone - the game he had become the public face of - in April 2018, and took others from his former team with him.
Last night, Second Dinner announced it had secured a $30m investment to make its new Marvel project. Chinese company NetEase is behind the deal - the same company which also plunged $100m into Bungie late last year for its secret new non-Destiny IP.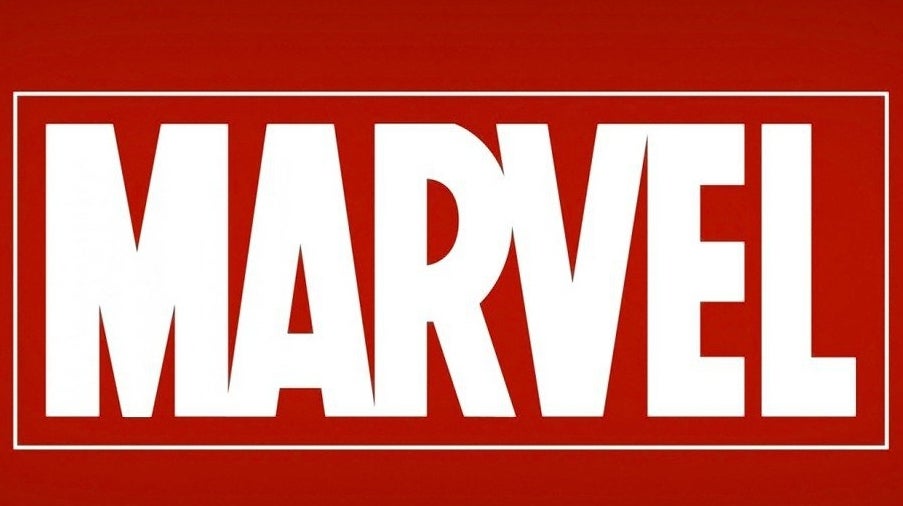 Hearthstone's most recent expansions, themed around spooky woods, mad scientists and a giant arena tournament, do not seem to have left as much of an impression as those in 2017 - particularly the excellent Knights of the Frozen Throne.
"In all likelihood, this will be the best game ever made," said Second Dinner's Hamilton Chu, who was previously Hearthstone's executive producer. "I made a spreadsheet so I'm pretty sure. It's going to take us a while to make, but we're already having a lot of fun with the prototype. We can't wait to show it to the people who we interview as candidates. Coincidentally, people should check out the new jobs we just posted."