Every PlayStation 4 to be made HDR capable via a patch
And it's happening next week.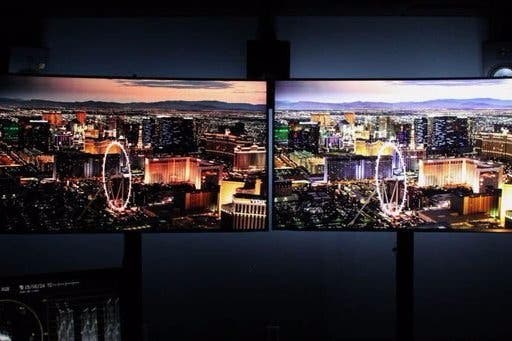 The focus at Sony's PlayStation Meeting event in New York is on PlayStation 4 Pro, but it's not the only Sony console that will be able to use the capabilities of the latest TV sets.
At the event, PlayStation boss Andrew House revealed that all PS4s will gain the ability to support the High Dynamic Range (HDR) colour capabilities of some UHD, or 4K, TVs. HDR support will be added to PS4 via a system update next week.
Previously, the only console with HDR capabilities has been the recently released Xbox One S from Microsoft. It can play UHD Blu-ray discs, which use HDR, and HDR is coming to some games, including this month's Forza Horizon 3.
But House didn't mention what HDR content would be available for regular PS4s to play. It doesn't have a UHD Blu-ray player, 4K streaming video from Netflix and YouTube was only mentioned as a PS4 Pro feature, and HDR was only mentioned in the context of games playing on PS4 Pro.
Nevertheless, it's a nice move from Sony to bring support for some of the benefits of Ultra HD TV to all PS4 owners, not just Pro players.