European version of Retro City Rampage to benefit from additional polish, no plans for a sequel
In certification with Xbox Live Arcade and WiiWare.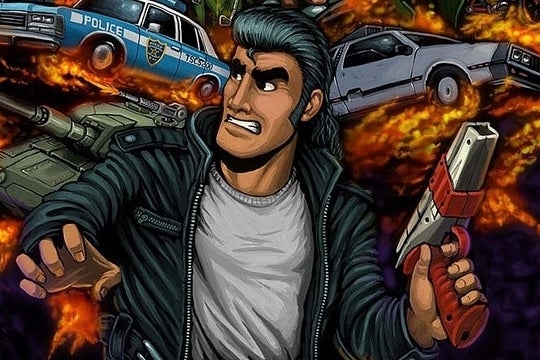 European PlayStation owners have had to wait for Retro City Rampage, but according to its creator it'll be worth it.
RCR creator Brian Provinciano took to Twitter over the weekend to answer questions from fans. One of these was about the status of the game's release on these shores - it's been out on the US PlayStation Store for two months.
"Will there be a price decrease from the standard price for the extremely delayed RCR EU release?" asked Random Randomness.
"Nope," Provinciano replied. "You're getting a better game. 1 month of additional polish/development."
I imagine US gamers will be pleased to hear that.
Elsewhere, Provinciano provided status updates on the release of the game on other platforms.
RCR is in certification right now for release on Xbox Live Arcade.
"...it had A LOT of testing prior to certification so _hopefully_ it will pass easily," he added.
Same goes for WiiWare - the game is in certification with Nintendo now, and it will "hopefully" launch this month.
With the game complete for all platforms, thoughts inevitably turn to a sequel.
"No plans right now," said tired Provinciano.
"Need a vacation once the remaining platforms are out the door."