Retro City Rampage: DX is coming to PlayStation platforms and Wii next week
Will follow shortly on Xbox 360, PC and Mac as a free update.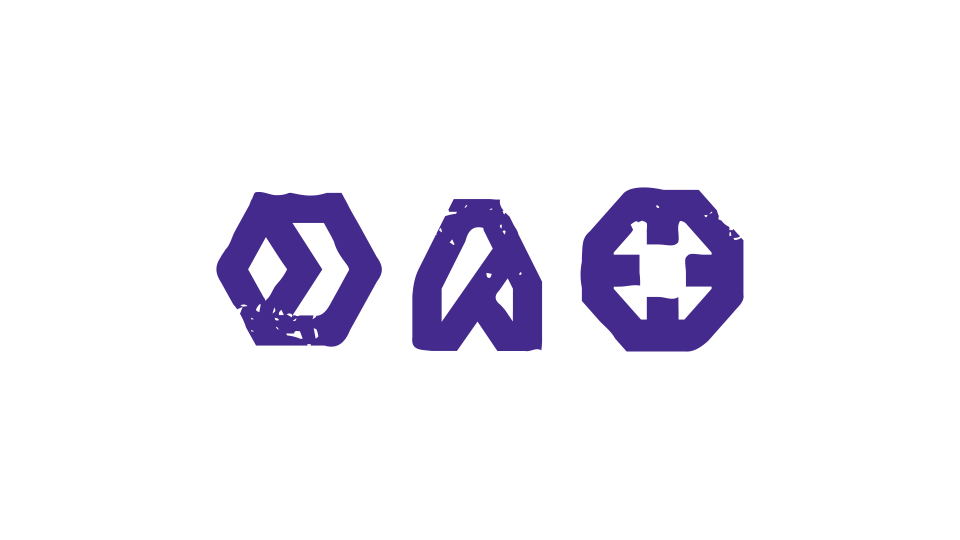 Retro City Rampage's spruced up remake, Retro City Rampage: DX, premiered earlier this year on 3DS and now it's due next week on PS4, PS3, Vita and Wii, developer Brian Provinciano has announced.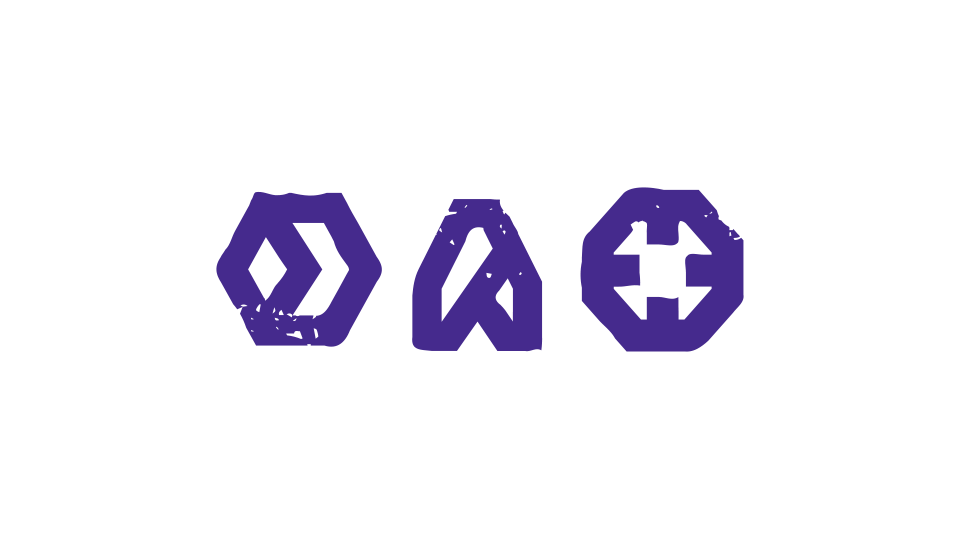 The PlayStation versions will offer Cross-Buy support across all three Sony platforms where it will debut on 11th November in North America and the following day in Europe. The WiiWare port will follow on the 13th.
The PC, Mac and Xbox 360 versions have yet to be given an exact date, but Provinciano noted that they've gone gold and should hopefully be out next week as well.
He also announced that Australian and New Zealand players will get it on all platforms, meaning that it will make its Xbox 360 and Wii debut over there, as it had previously been held back due to rating classification issues.
Those who own the PC, Mac, Wii and Xbox 360 versions of Retro City Rampage will get the updated DX version at no additional cost. The PC and Mac versions even offer Cross Buy support.
Unfortunately, PlayStation players won't get this free upgrade perk, but the good news is that it will only cost €9.99 / $9.99 or €7.99 / $7.99 with the 20 per cent PlayStation Plus discount. Even at its full price it's only 66 per cent of what the original game went for back in the day. Plus the aforementioned Cross-Buy support makes it a less bitter pill to swallow.
The PlayStation version of Retro City Rampage: DX will replace the original game on PSN, but those already own it will be able to continue playing it and even re-download it indefinitely. Unless you're a collector of digital titles, there's little reason to snatch the current version because DX will allow purists the option to play the original game.
As for what's new, well that's a mouthful. "For 'DX', every single mission's been re-tuned," Provinciano explained. "Vehicles. Weapons. Challenges. Visual Effects. Visual Enhancements. Checkpoints. Difficulty. Challenges. From the game's core to sprinkles on top such as parking garages and waypoints, it's more than just a new coat of paint."
Evidently this remake was borne of hardware limitations Provinciano encountered when adapting the game for 3DS. "Retooling the game for the 3DS's smaller screen opened my eyes to the core of RCR's play-experience," the developer explained. "I saw how a closer more dynamic camera, brewed out of hardware limitations, actually made things feel more exciting. Selecting weapons from a grid instead of cycling through them made combat more fluid. The changes added and and was clear they'd be at home on HD systems too,"
Retro City Rampage has sold over 400K units across all platforms since its October 2012 launch. Our Chris Donlan spoke highly of it in his Retro City Rampage review.