Eurogamer takes comedian Dara O'Briain on a space adventure all of his own
The romance option.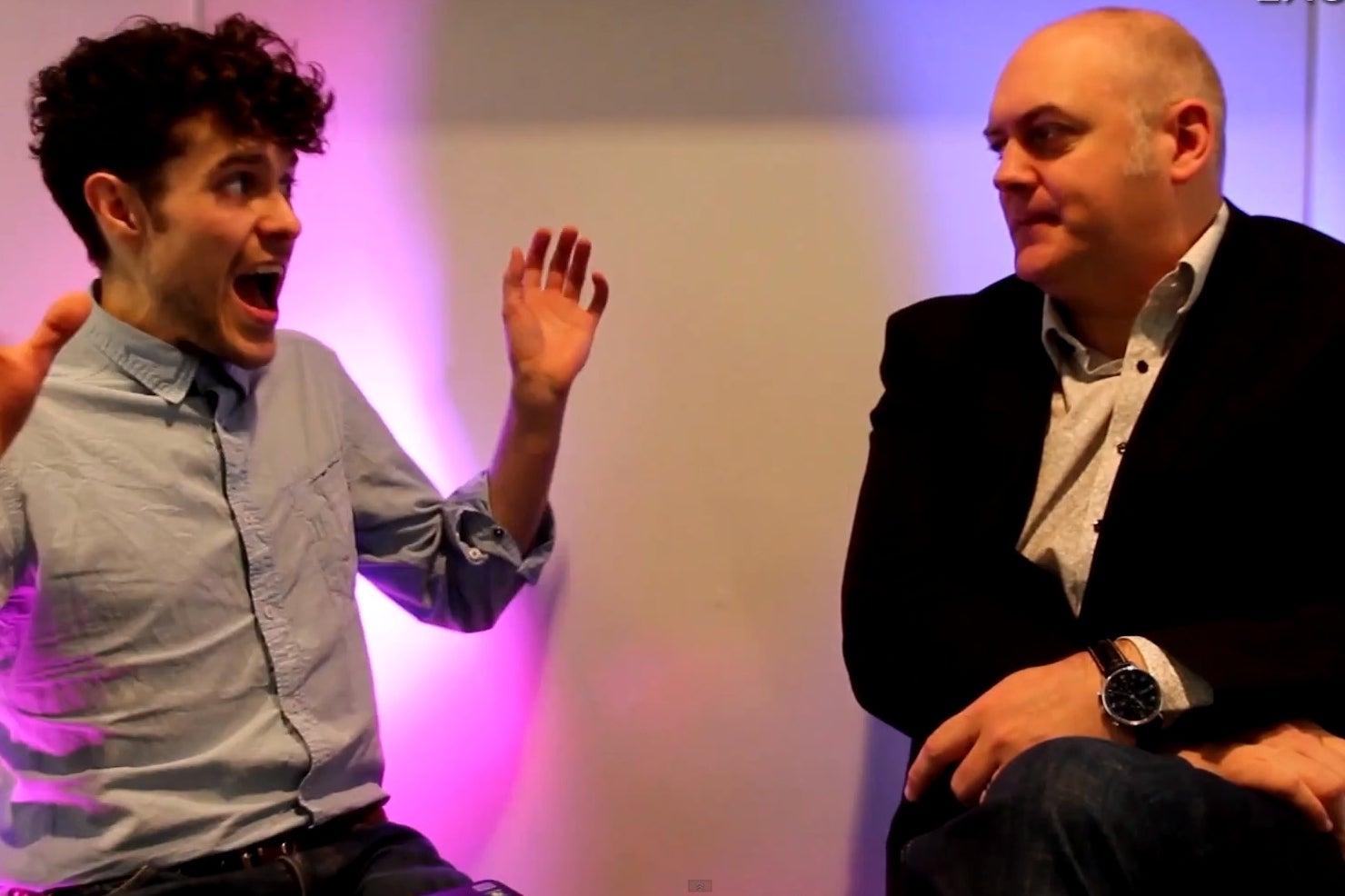 Someone actually let me interview Dara O'Briain ahead of his annual British Academy Games Awards hosting duties on 5th March. So I thought I'd film it and do something silly.
Dara O'Briain has never been in a video game before, despite being genuinely fond of them. That's why I decided to transform him into Commander O'Briain and transport him into a space adventure all of his very own. Will he save humanity? Will he choose the romance option? Will he even go along with my silly ploy?
Find out by purchasing the Dara O'Briain day-one DLC here on Eurogamer for £9.99. Or you could not do that and just watch the video below.
The 2013 BAFTA games awards nominees are led by beautiful PSN game Journey, Telltale's superb Walking Dead, Ubisoft's bombastic Far Cry 3 and chilling indie experience Dear Esther. It's a nice, diverse bunch.
The event will be streamed live on 5th March on Twitch, and the winners will posted here on Eurogamer. Highlights will be aired the following Monday, 11th March on telly channel Challenge (Sky 125, Freeview 46, Virgin 139).