Epic Store's Tetris Effect and SteamVR [UPDATED]
The inescapable reality.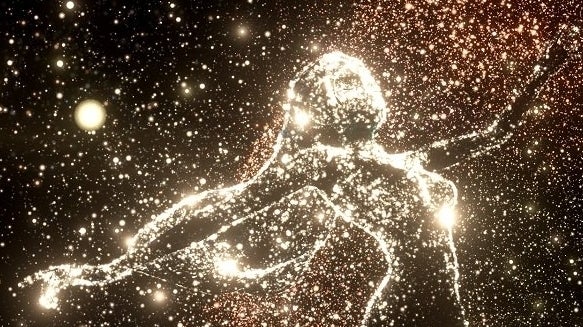 UPDATE 25TH JULY: Tetris Effect developer Enhance has been in touch to say the game doesn't require SteamVR when playing the optional VR mode using Oculus Rift - it works with the Oculus SDK as well. Therefore, the story below is codswallop. We talked to Epic and Enhance yesterday but clarification didn't come until now. I'm sorry for the confusion. I will be in the stocks all day so bring along your rotten fruit.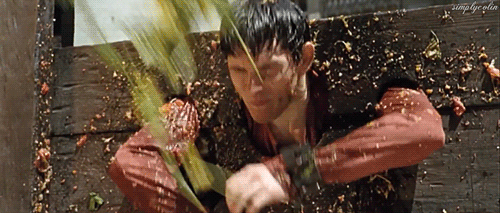 ORIGINAL STORY 24TH JULY: Epic Games might have exclusively secured Tetris Effect - the best game of 2018, if you ask Eurogamer (which I don't think you ever do, actually) - as an Epic Games Store PC exclusive, but it seems there's no shrugging off archrival Steam completely, as Tetris Effect requires SteamVR.
It doesn't matter if you're using an HTC Vive or Oculus Rift headset, you'll still need SteamVR in order to play. Epic confirmed this in a short statement to DSOgaming. "Tetris Effect VR does require SteamVR, both on HTC Vive and Oculus," the company said. The Epic Games Store Tetris Effect FAQ echoes this.
Note, however, this does not mean Tetris Effect requires you to log into Steam to play. SteamVR is a separate piece of software, a link-layer between Steam's OpenVR API and you, the player. And if you're not playing in virtual reality, none of this applies at all.
It's a wry reminder of the colossal presence Steam has in the PC game marketplace, and how far Epic will have to go to overcome it - if such a thing is even possible. And if Valve was to guard SteamVR more closely and require a Steam log-in to use it - what then?