Epic founds new UK studio, Epic Games UK
Unreal.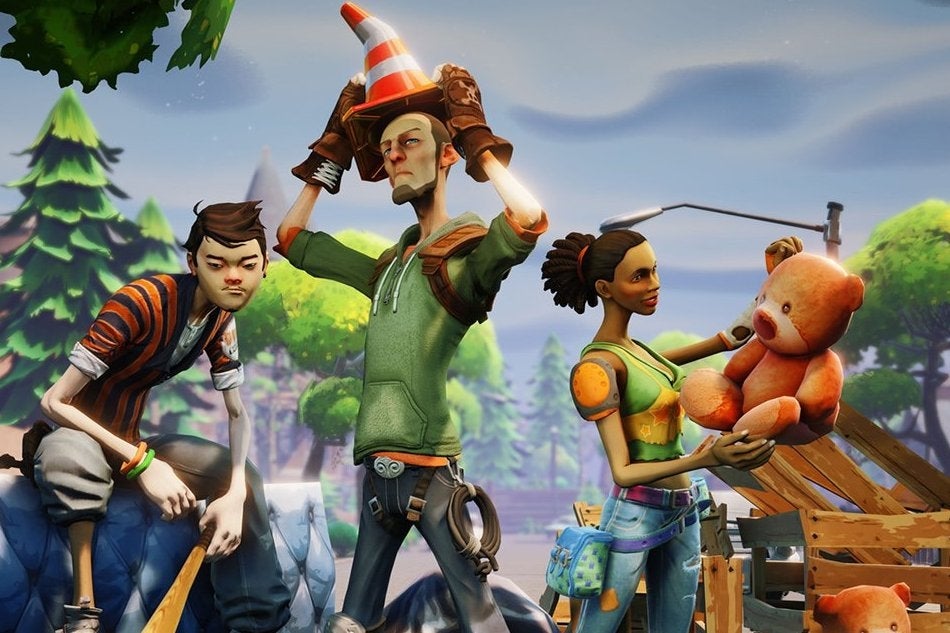 Epic is forming a new UK development house, the core of which will be made up of long-term collaborator Pitbull Studio.
Re-named as Epic Games UK, the company is now hiring a variety of positions for its offices in Guildford, Sunderland and Leamington Spa.
Pitbull had previously helped develop Epic's Unreal Engine and worked on both Gears of War: Judgment and Silent Hill: Downpour. Epic Games UK will help drive Unreal Engine 4 development in Europe.
Epic is currently developing PC survival sandbox title Fortnite, as well as a new Unreal Tournament.
"Pitbull has been essential in helping us develop the best tools and technology for building the next generation of games," explained Epic founder Tim Sweeney. "They've been invested in UE4's evolution since its early beginnings, and their dedication is unflinching."
"Becoming Epic Games UK was the next logical step in our relationship with Epic," the new studio's boss Robert Troughton added. "We're looking forward to expanding our amazing team here in the UK."
Roles up for grabs at the new studio include programmers, engineers, artists, and a community manager. Head to EpicGames.com/Careers to apply.