Headteachers threaten to report parents who let their children play 18-rated games
A necessary step, or a step too far?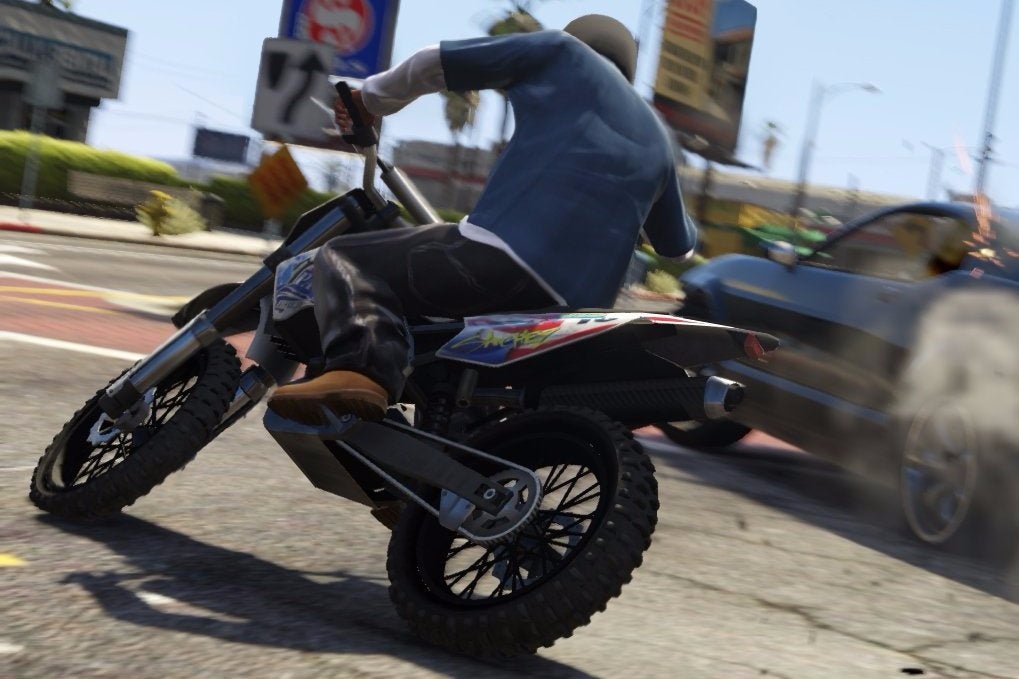 A headteachers group has threatened to report parents who let their children play 18-rated games to the police and social services for neglect.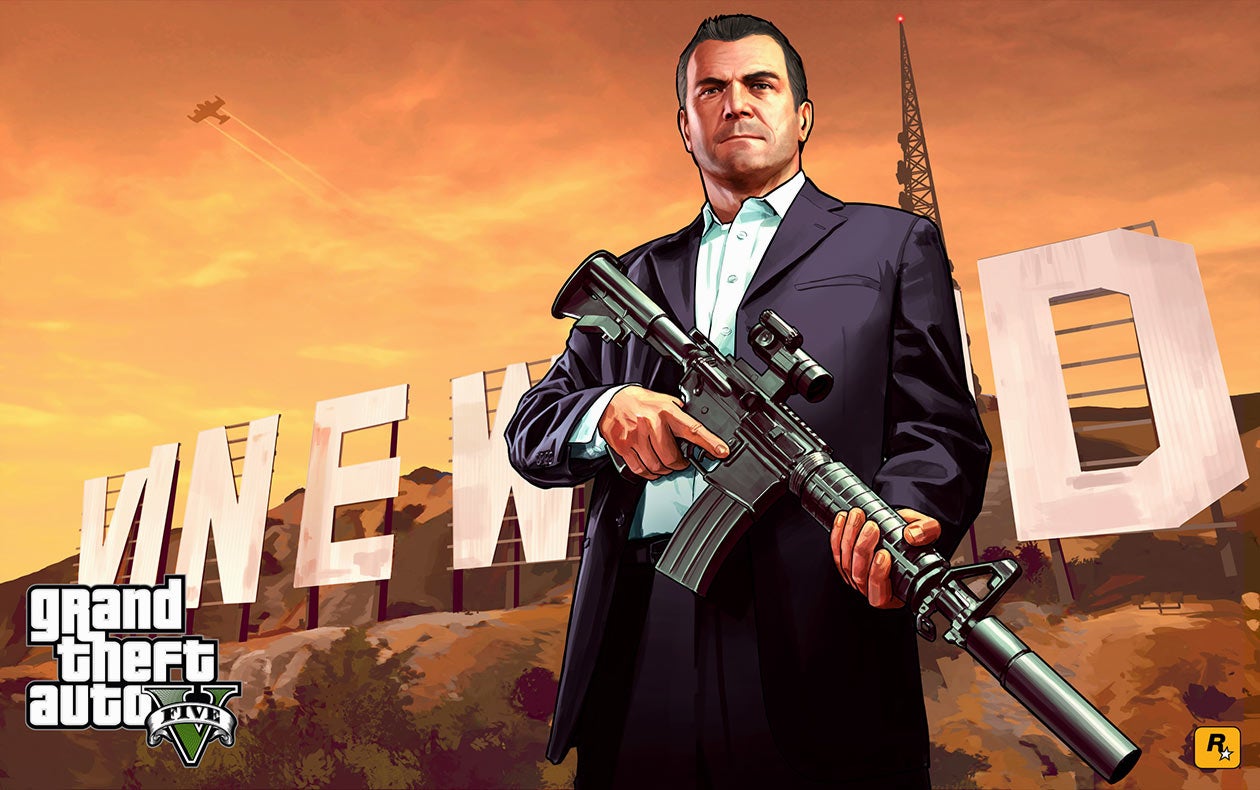 Nantwich Education Partnership, a group of 14 primary and two secondary schools in Cheshire, wrote to parents last month after finding some children had been playing the likes of Grand Theft Auto, Gears of War and Call of Duty.
"If your child is allowed to have inappropriate access to any game or associated product that is designated 18+, we are advised to contact the police and children's social care as this is deemed neglectful," the letter read.
The Sunday Times (which is behind a paywall), which reported the story over the weekend, spoke with Mary Hennessy Jones, the headteacher who drafted the letter.
She said it was a bid to help parents keep their children as safe as possible "in this digital era".
"It is so easy for children to end up in the wrong place and parents find it helpful to have very clear guidelines," she added.
Margaret Morrissey, of Parents Outloud, agreed that children should not play violent games, but thought the threat from headteachers was a step too far.
"Accepting the huge concerns about these violent games and their effect on children, I think the schools are stepping outside the realm of what is probably acceptable," she said.
"It will be construed by many parents as a threat and it is not helpful. If schools want to get the support of parents and gain their confidence, threatening them with social services will not help."
Elaine Halligan, London director of the Parent Practice, said she understood why the teachers had issued the letter, but insisted getting social services involved "is an absolute disaster, because it starts telling parents that we don't trust you to be responsible for your children".
The Department for Education states all school staff have a responsibility to identify children who are victims or likely to be victims of abuse, and should "take appropriate action, working with other services as needed".
The call from headteachers has highlighted the issue of parental responsibility and the role teachers can and should play. All video games are age rated by PEGI, and video game consoles already come with parental controls, restricting content that can be used on them.
"There are thousands of games that are suitable for all ages, and there are some games that deal with adult themes in the same way that some films, television programmes and books do," CEO of games industry trade body Ukie, Dr Jo Twist, told Eurogamer.
"We have PEGI age ratings and parental controls on all consoles to ensure games that are meant for more mature audiences are not played by children. Parents should use all the guidance and tools that are available, and make sure that they talk to their children about what they are playing, what content is suitable for them and what is not.
"The ratings and online information services like AskAboutGames.com are there to help them with these conversations."
Ukie chairman Andy Payne was more blunt: "Any 18 rated game should not be played by anyone under 18," he said. "It's really as simple as that. Parents just need to enforce this with their children."