Elgato capture cards up to 50% off in pre-Black Friday sale
Push the button and let them know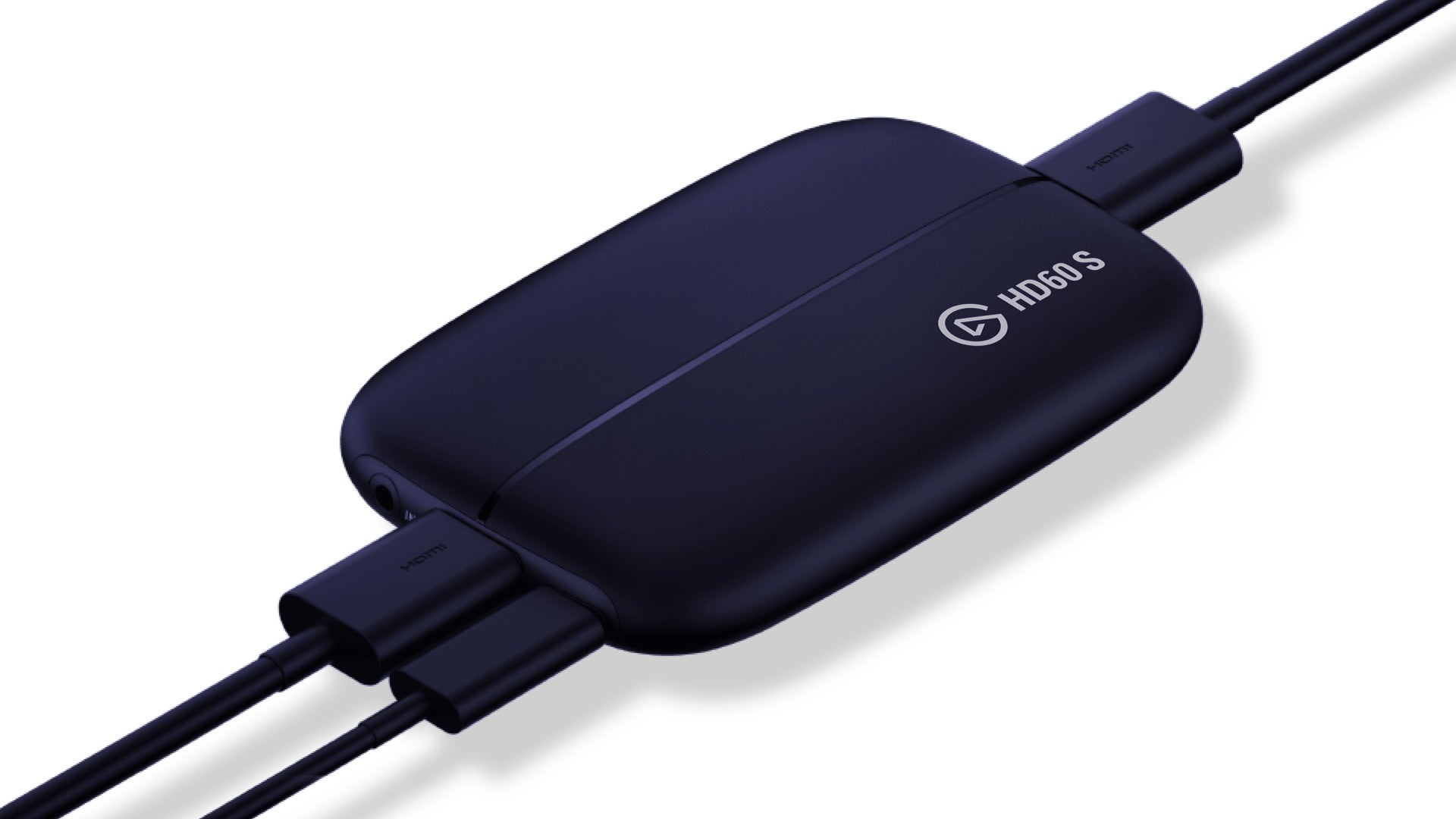 All you budding YouTubers and streamers alike should head on over to Amazon now if you're looking to upgrade your capture card, because there are some great deals floating about.
Elgato is considered the standard-bearer by many, and for good reason: the company's line of capture cards have been used by countless gamers since the Game Capture HD was introduced in 2012. If you're looking to capture and stream game footage in 1080p60, you should consider picking up the Elgato Game Capture HD60 S. Over 20 per cent off the regular price, the HD60 S will cost you £110 on Amazon at the minute, which is not too shabby at all.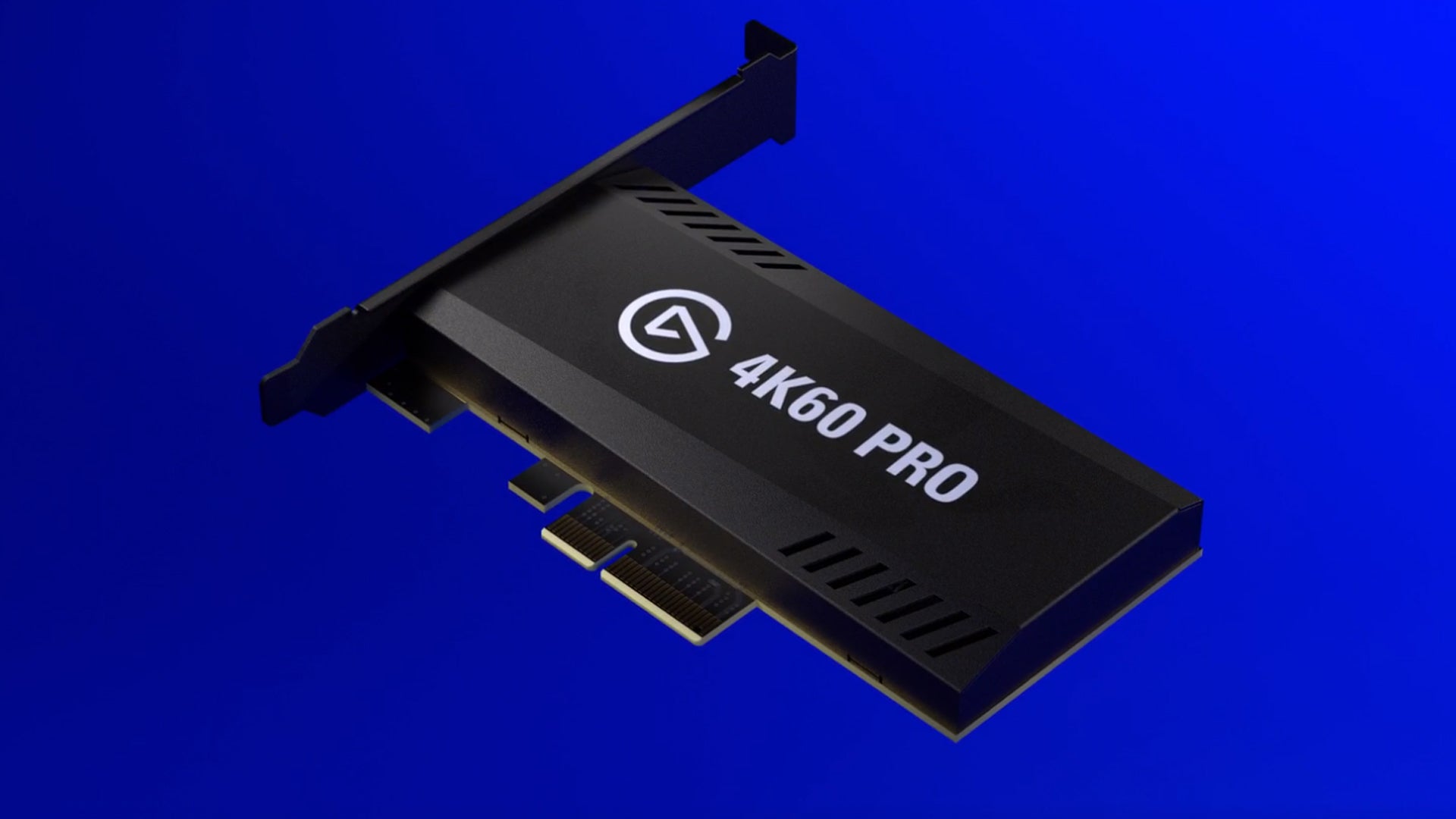 When 1080p60 just isn't enough, there's the Elgato Game Capture 4K60 Pro. As the name suggests, this internal capture card will record game footage at 4K resolution, while not sacrificing your 60 frames per second. If you pick this up now you'll save yourself a whopping 50 per cent off the regular price. More expensive than the Game Capture HD S, sure, but that extra cash could be worth it in the long run.
The AVerMedia Live Gamer Extreme 2 allows you to capture your games in 1080p60, like the Elgato Game Capture HD60 S, but it also has the bonus of 4K pass-through. So, while you're recording in 1080p60, you can still play your games in glorious 4K. At £129.90, currently, this is a deal worth considering.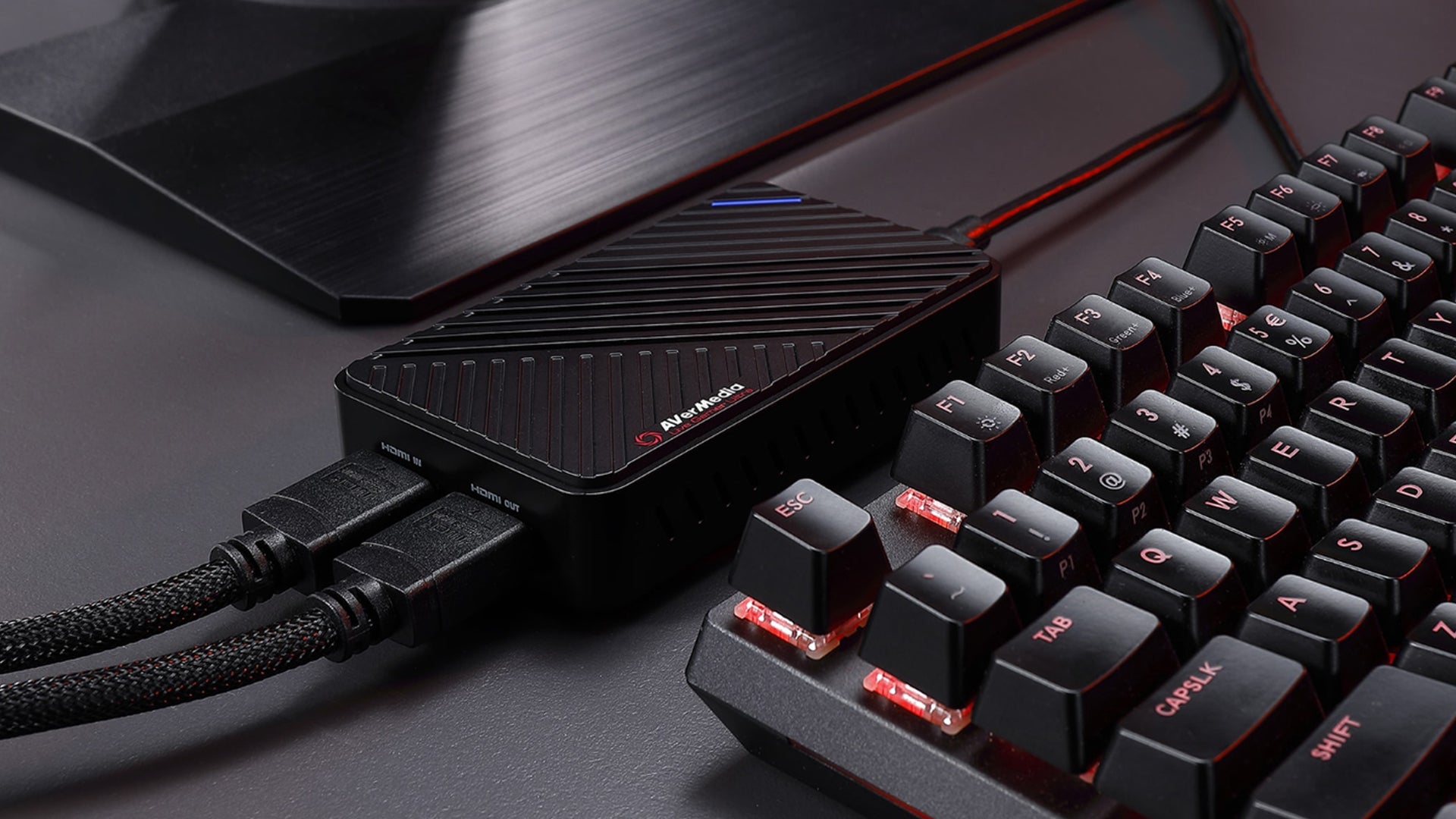 The AVerMedia Live Gamer Ultra, which is the step above the Extreme 2 and one of the most powerful external cards out there, has also had a price drop. At £159.90, the Ultra allows you to play in 4K60 while capturing 4K30 footage. As well as that, it promises a super high framerate: you can record full HD video at 120fps. It's a beast, quite frankly. AVerMedia provides great alternatives in the capture card space, so be sure to check a couple of these out before taking the plunge.
Black Friday hasn't even happened yet and the deals keep coming in. If you want to stay up to date on all the best offers out there, be sure to check out our Switch Black Friday deals page, our Xbox Black Friday deals page and our PlayStation Black Friday deals page.