EA Play Live 2020 delayed a week
"We're moving our time to come together in play."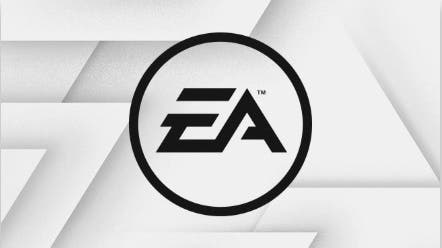 EA has delayed its EA Play Live 2020 event by a week amid ongoing protests across the globe against systemic racism and police brutality.
In a statement, EA said: "With the important conversations taking place and important voices being heard around the world right now, we're moving our time to come together in play."
EA Play Live 2020 will now take place at 4pm PDT on 18th June. That's midnight in the UK.
EA boss Andrew Wilson announced this week that the company is contributing $1m to organisations dedicated to the fight for racial justice in the US and against discrimination around the world. Wilson also said EA will double match employee donations during the month of June. Meanwhile, EA is giving all staff an additional paid day each year to apply to volunteering in their community.
"Black Lives Matter," Wilson said. "Racial justice matters. We've long held equality, inclusion and diversity at the center of our beliefs at Electronic Arts. Let's stand together, act together, and drive change together."
The delay of EA Play Live 2020 comes after a string of not-E3 events were postponed by their organisers. Events that were scheduled for this evening, such as Guerrilla Collective and the PC Gaming Show 2020, were also put back.
As for what to expect at EA Play 2020 when it does run, surely FIFA 21 will be shown. A Mass Effect Trilogy remaster is reportedly in the works, so perhaps Commander Shepard and co will show up, too. And EA Motive is expected to show its Star Wars project, dubbed Project Maverick.