Murdered teen footballer now in FIFA 21 - 15 years after his death
"We get to honour his talent."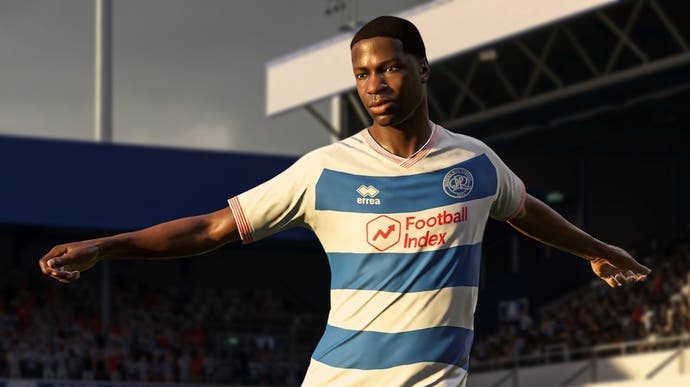 A teen footballer who was murdered in 2006 is now in FIFA 21.
Kiyan Prince was a 15-year-old playing for Queens Park Rangers when his life was tragically cut short in 2006 when he was stabbed while trying to break up a fight in school.
Now, 15 years later, EA has added Prince to the QPR squad in FIFA 21. He appears in the game as a 30-year-old.
EA worked with Prince's family and friends, and used imagery from Kiyan's teens to develop his in-game appearance. His on-pitch characteristics and style of play were shaped through discussions with his former teammates and coaches.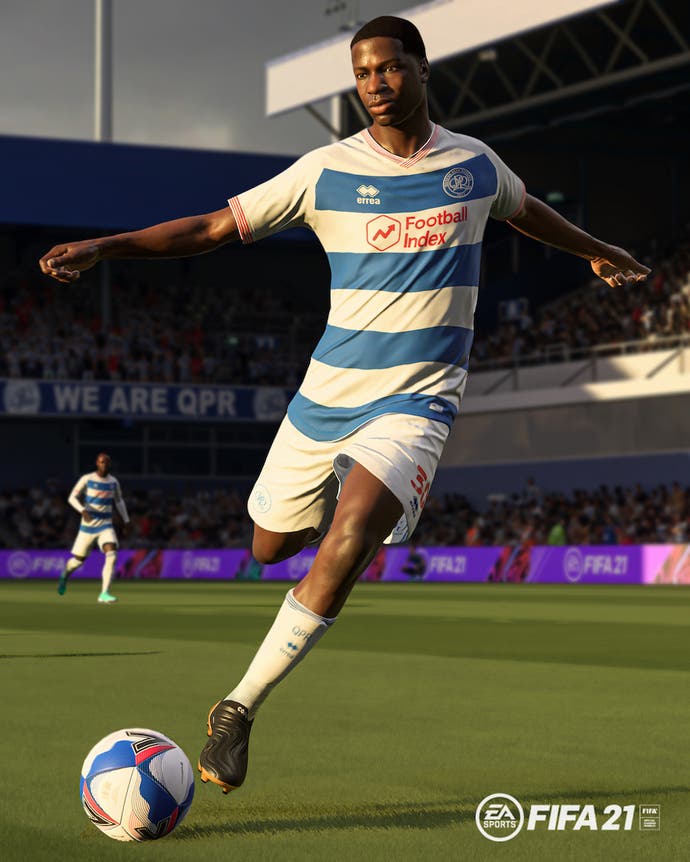 The imagery of Prince used in FIFA 21 was developed by a special effects studio called Framestore (Avengers: Endgame), with help from the Prince family and scientists at the University of Bradford. EA said it combined AI tech and photo-real illustration to recreate Prince as the 30-year-old pro he'd be today.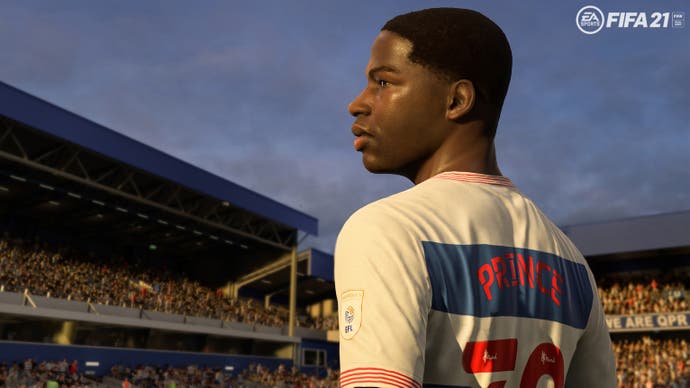 His father, Dr Mark Prince OBE, currently works through the Foundation that bears his son's name. He said: "I want my son to be remembered not for the tragedy of his death but for the triumph of his achievements. Through this campaign my hope is that the world finally gets to glimpse Kiyan's incredible potential fulfilled. We get to honour his talent. And, hopefully, we can inspire other kids to honour their own talent too - whatever their own strengths might be."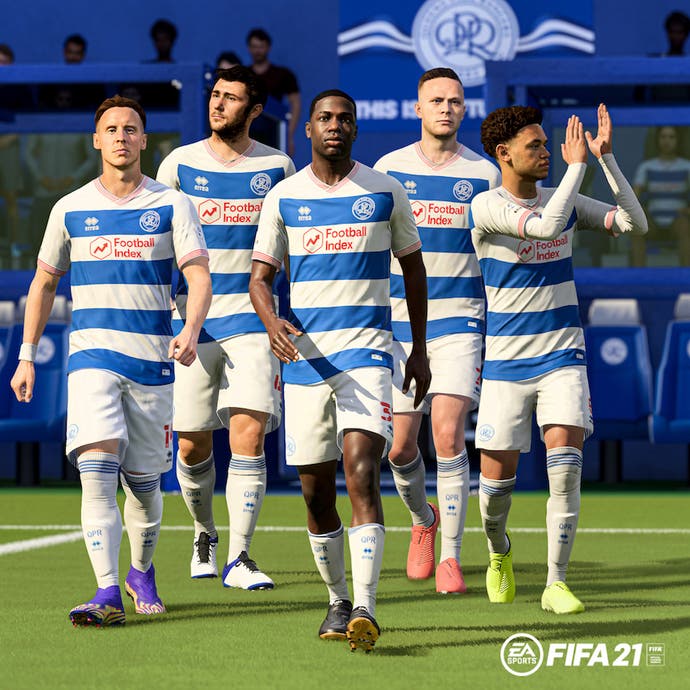 Kiyan Prince is now available in FIFA 21 Kick-Off Mode and career mode on PC, and from tomorrow, 19th May on PlayStation 5, PlayStation 4, Xbox Series X and S, and Xbox One.
In Ultimate Team, players can access custom Kiyan Prince vanity items through the completion of in-game objectives, including a Kiyan Prince Foundation Kit inspired by the 04/05 QPR home kit, and an honorary TIFO of Kiyan that appears every time a goal is scored.
EA said it is donating money to the Kiyan Prince Foundation for licensing the likeness.