EA leaks the personal information of 1600 FIFA 20 Global Series competitors
"We deeply apologise that our players encountered this issue today."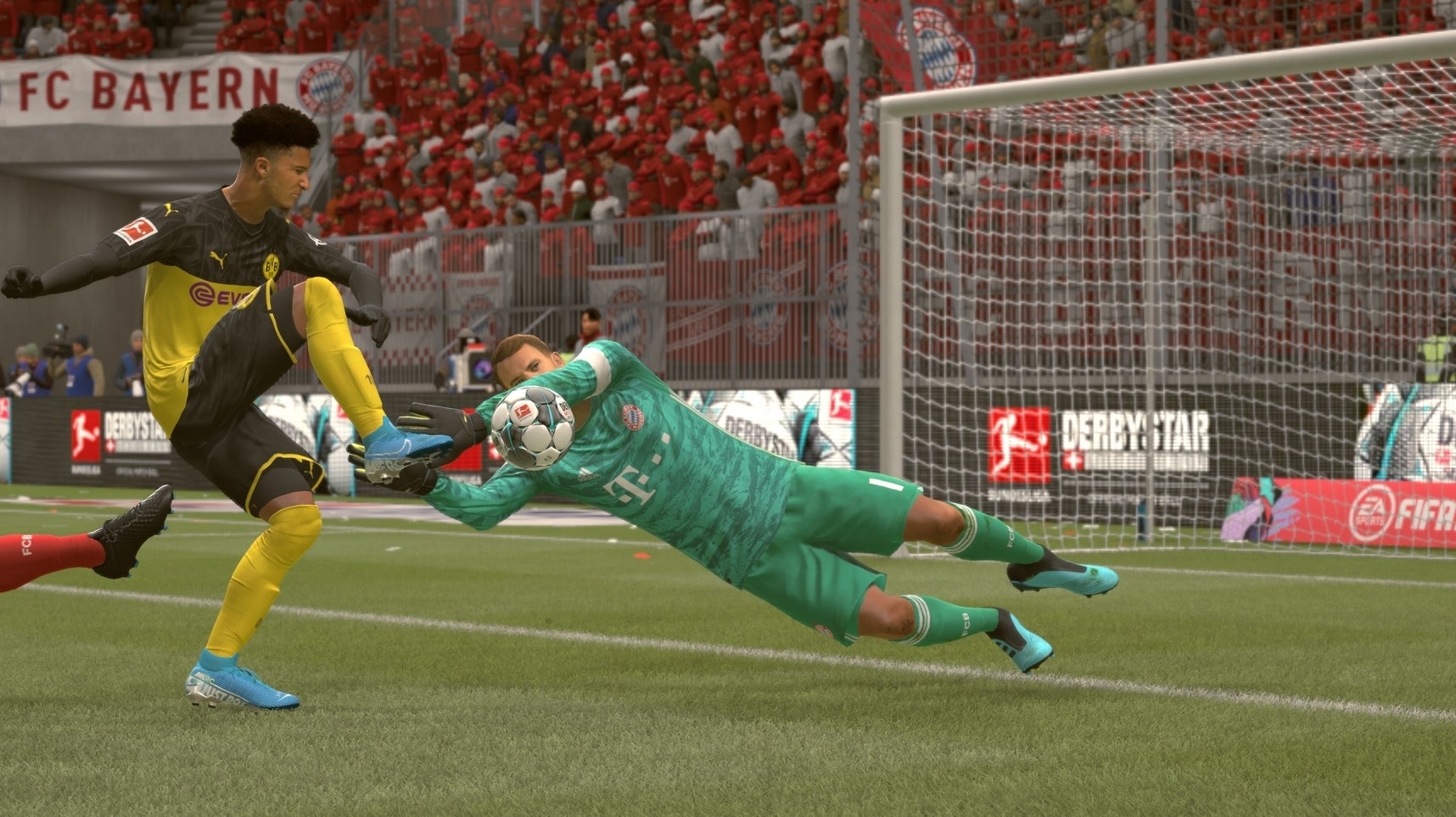 Electronic Arts has acknowledged an IT blunder has leaked the personal information of 1,600 players who signed up to participate in FIFA 20 Global Series.
Registration for the competitive event opened on Thursday, 3rd October, but within half an hour it was closed again after participants reported seeing other people's personal information - including email, date of birth, EA username, and country of residence - on their sign-up screens.
"At approximately 1pm UK time, we announced the registration portal page for the EA Sports FIFA 20 Global Series. Shortly after, we learned that some players trying to register were seeing the information of other players who had already signed-up through the registration page. We immediately took action to shut down the site by 1.30pm UK time. We were able to root cause the issue and implement a fix to be clear that information is protected. We're confident that players will not see the same issue going forward.
"We've determined that approximately 1600 players were potentially affected by this issue, and we are taking steps to contact those competitors with more details and protect their EA accounts. Players privacy and security are of the utmost importance to us, and we deeply apologise that our players encountered this issue today."
EA concluded saying registration would reopen in the "coming days", but as yet there's no word on when that might be.
In its debut week, FIFA 20 was the best-selling video game in the UK, topping the all-formats physical chart after coming out in various stages last week. However, physical launch sales were reportedly down seven per cent compared with those of FIFA 19.
"FIFA 20 is [...] better than FIFA 19," Wes said in Eurogamer's FIFA 20 review. "I've already played loads of games against Eurogamer's second-best FIFA player, Chris Tapsell, and I've had a great laugh. I've scored some screamers. I've lost to added time goals. We've leapt off the sofa at shocking refereeing decisions, missed open goals by Marcus Rashford and magic from Mason Mount. We've picked apart the game, worked out what's changed, what's better and what's worse. We've had bloody good fun. And it's all undermined by corporate greed and a stubborn refusal to do what's right."