Dragon's Dogma hard mode and speedrun mode out next week
Via free title update.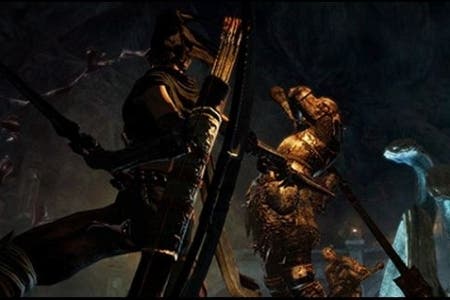 Dragon's Dogma's hard mode and speedrun mode will be released on 4th December, Capcom has announced.
That's via a free title update for the openworld role-playing action game.
The update is called A Trial for Adventures - Challenge Pack. As well as the two modes mentioned above, it includes new equipment you unlock for completing them. There are four new outfits in total.
A major expansion, called Dragon's Dogma: Dark Arisen, is due out next year. Details on this are scarce, but we do know you'll be able to carry over save data from the original game.