Dragon's Dogma demo confirmed for Europe
Carry over characters into full game.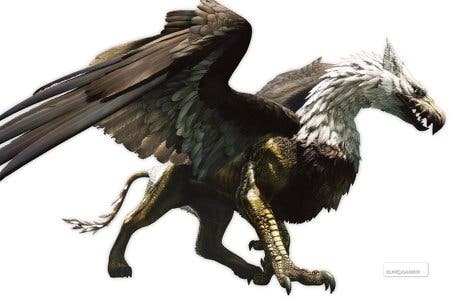 A Dragon's Dogma demo will launch on PlayStation 3 and Xbox 360 in Europe, Capcom has confirmed.
With it you can create your own character and main Pawn using the character creation tool, and, usefully, carry them over into the full game when it launches on 25th May.
The demo includes two of the game's character classes and two encounters. Pick the Fighter, the game's melee specialist, and you battle through underground tunnels before fighting the Chimera in a Prologue quest set before the events of the main game.
Pick the Strider class, which uses a bow and dagger, and you take on the Griffin in open plains around the capital of Gransys.
Capcom is yet to announce a release date for the demo, but it did say it will launch ahead of the main game.