Dovetail Games Fishing set to make a splash on Xbox One
Train Simulator dev angles for ID@Xbox release.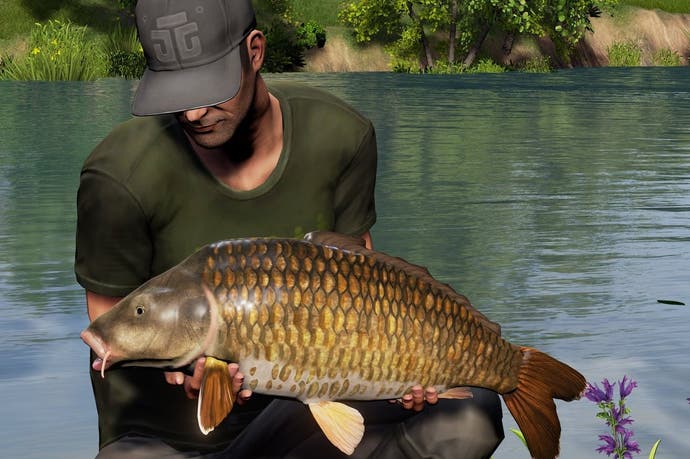 Dovetail Games Fishing will see a release on Xbox One via Microsoft's ID@Xbox self-publishing program.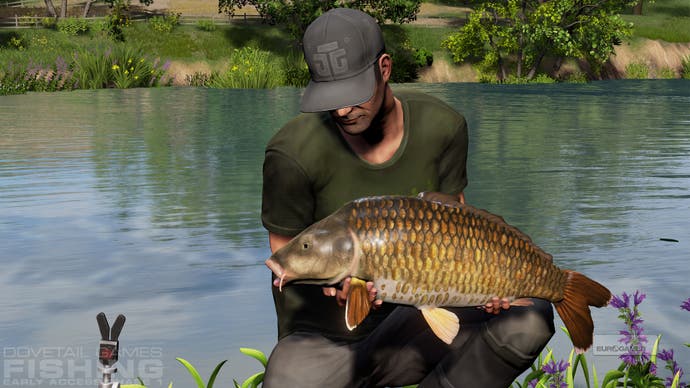 The angling sim is already available for PC via Steam Early Access, where it costs £8.99.
Dovetail expects the game's final PC version to launch later this year, before editions on "other platforms" at some point in 2016.
Dovetail Games is better known for creating the popular Train Simulator series (and for recently receiving a visit from Prime Minister David Cameron).
"We've made no secret of our desire to extend our simulation experiences to a console audience and being part of Microsoft's ID@Xbox programme has enabled us to undertake that process in a really simple and user-friendly way," Dovetail boss Paul Jackson said.
"Our focus now is on building a fantastic team to take forward the development of Dovetail Games Fishing on Xbox One."
The PC version of Dovetail Games Fishing, as well as a raft of other ID@Xbox titles, will be playable at Rezzed next week.