Double Fine's building sim Spacebase DF-9 is now on Steam Early Access
Do you have what it takes to prevent "space madness?"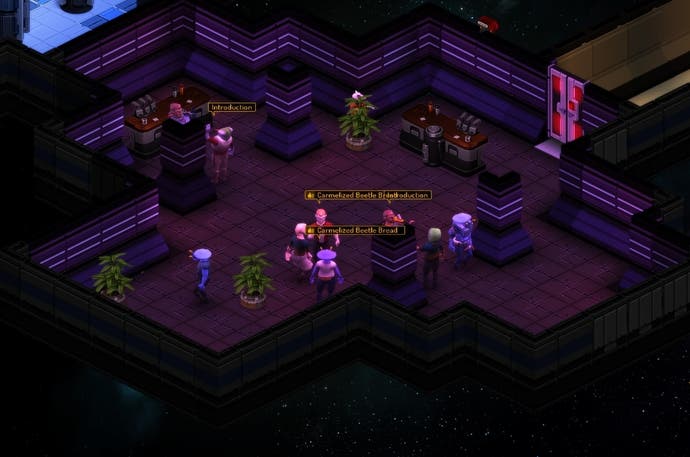 Psychonauts and Brutal Legend developer Double Fine has released an alpha version of its upcoming social management and base-building sim Spacebase DF-9.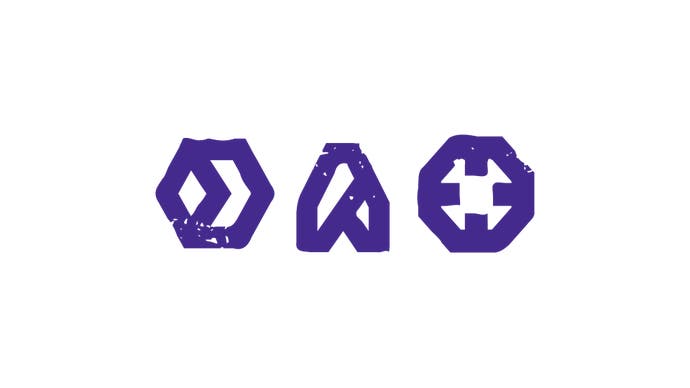 Available on Steam Early Access for PC, Mac and Linux, Spacebase DF-9 is priced at £18.99 / $25 (or £22.99 / $30 with the soundtrack). The game will see players construct a habitat for humans and friendly aliens following the "collapse of galactic society." This will be easier said than done as you'll have to contend with pirates, environmental hazards, airlock mishaps, and unruly denizens succumbing to "space madness."
Spacebase DF-9 is the latest offering to come out of Double Fine's annual Amnesia Fortnight process where the studio splits into four teams for two weeks to create prototypes for new games. Last time out everyone at the company pitched an idea and the public voted on which ones would get made into prototypes. Naturally Spacebase DF-9 was one of the most popular pitches, which is impressive as it had some pretty steep competition - like a stealth game about escaping an office building after pooping one's pants (how this didn't make it into the top four I'll never know).
Development on Spacebase DF-9 is being led by JP LeBreton, who was the co-lead designer on The Cave with Ron Gilbert. Prior to his time at Double Fine, LeBraton worked on the first two BioShock games as a level designer.
For more information about how Spacebase DF-9 plays, you can watch LeBraton walk us through a session of the alpha in the video below.