Get Doom Eternal, Final Fantasy 7 and Resident Evil 3 for under £40
Plus even more gaming and tech deals thanks to the latest eBay voucher.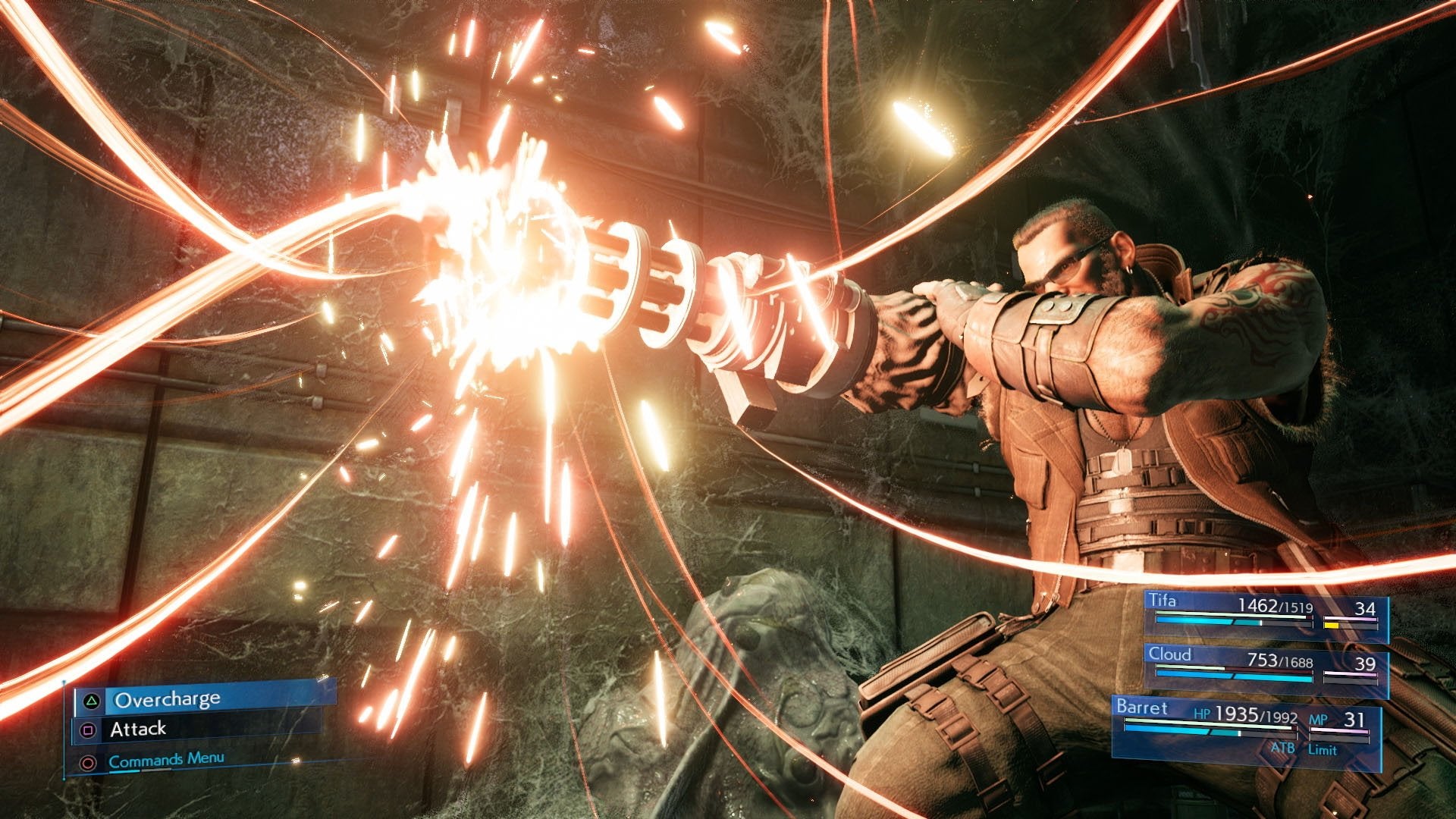 Looking to save a few quid on some new or upcoming console releases? Well, there's a new voucher code at eBay that'll get you some great discounts on games such as Doom Eternal, Final Fantasy 7, Resident Evil 3 and more.
Unlike many of the previous coupons, this one is a tiered affair, with the more you spend equating to a bigger saving at any eligible stores. Familiar favourites such as The Game Collections, Currys PC World, Hughes Direct, Ebuyer are all included. The savings break down as follows:
£20 or more and receive £5 off
£100 or more and receive £15 off
£300 or more and receive £30 off
£550 or more and receive £50 off
That higher end doesn't seem like great value to me, but at the lower end, you can definitely save some decent money on games at The Game Collection's outlet. All you need to do is enter the code 'POUNDOFF' at the checkout to get these savings.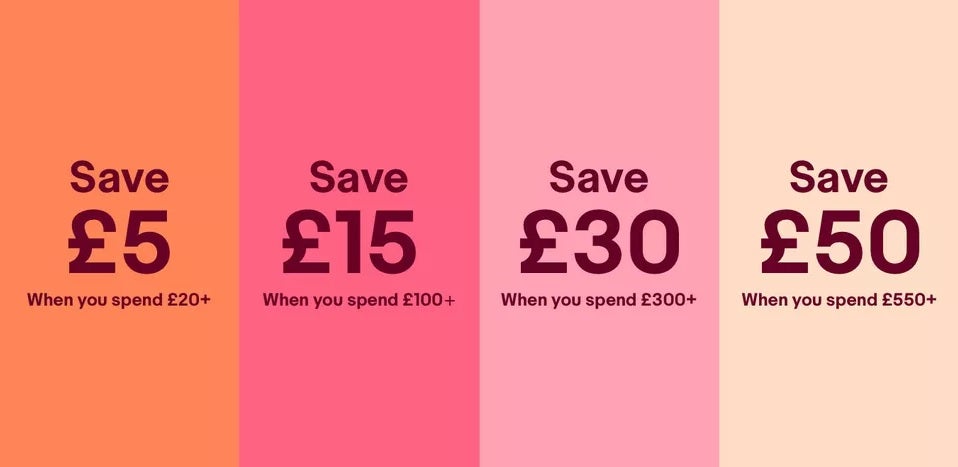 The most timely of these offers is for Doom, which you can get for £37.95. I've spent most of the weekend playing through this and have found it to be an absolute joy. It's challenging and brutal, with some thrilling gunplay to match. You sometimes feel it's gone a tiny step too far with some of the story and worldbuilding fluff, but it's still so inconsequential next to everything else the game nails so well - especially that soundtrack. Check out Ed's Doom Eternal review for more.
Given its popularity, then, stock for the PS4 version is vanishing fast. However, if any of these previous sales are to go by they should be restocking fairly quickly with new listings. Do check back in regularly if you haven't had any luck the first time.
If you're looking to plan ahead a couple of weeks you can also get a couple of April's biggest releases under the £40 mark. Both Final Fantasy 7 and Resident Evil 3 on PS4 are £38.95. That discount makes it almost match some the lowest prices we've seen for both games in other sales so far. Digital Foundry recently dug into the Resident Evil 3 demo on both consoles if you need some help deciding which format to go far.
Of course, the offers don't end there. You can browse the full library Game Collection store to see what other savings you can find. I've listed some of the more standout ones below:
---
After more top gaming offers? You can find loads over at Jelly Deals. Join us to find the best SD card for Nintendo Switch, our picks for the best PS4 external hard drive or where to find the best Xbox Game Pass Ultimate deal.
---
And don't forget, the 'POUNDOFF' voucher is available to use on other retailers outside of The Game Collection, too. You can find all the eligible stores and every single off on the Spend More, Save More sale page at eBay.