DmC's free Bloody Palace add-on available next week on Xbox 360 and PS3
No word about the PC version, though.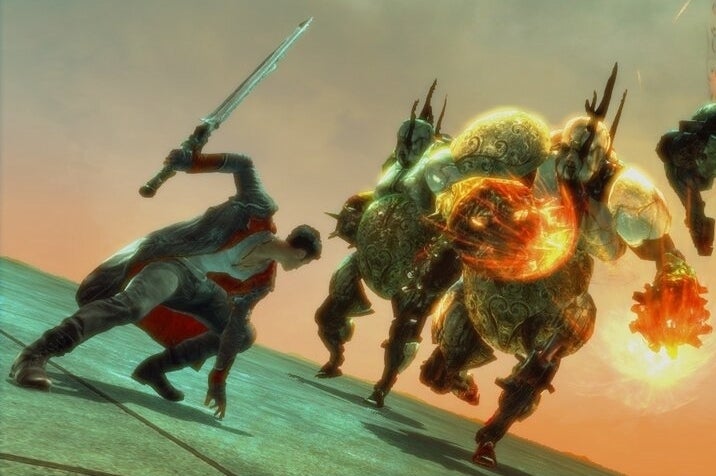 DmC: Devil May Cry's Bloody Palace add-on - which adds over 100 waves of increasingly challenging demon-slaying action - will be available on 20th February on Xbox Live and PSN, Capcom announced over Twitter.
No mention was made of the PC version, though we've followed up with Capcom and will update if we find anything out.
Bloody Palace is a free update. Ninja Theory is also working on the paid story DLC, Virgil's Downfall, which will be out in the months ahead for £7.29 / €8.99 / 720 MS Points.